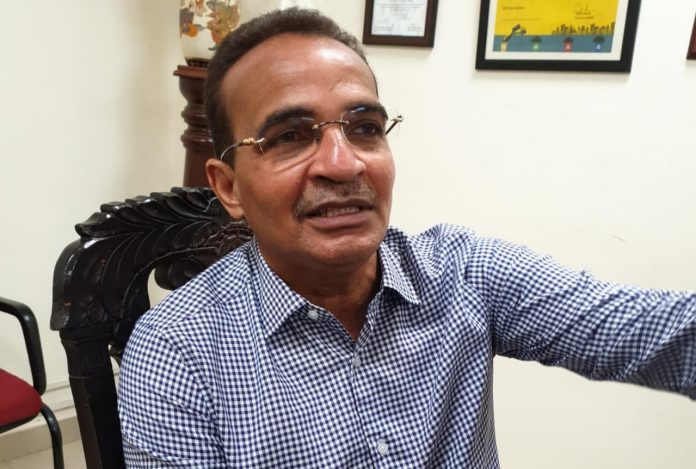 Panaji: Traffic police were seen taking action against all the taxis which were illegally parked along the D B Bandodkar road in the city catering to the off-shore casinos.
The action was a part of compliance of the meeting held by Panaji MLA Babush Monserratte with the officials of Traffic cell   and Corporation of City of Panaji.
Monserratte said that as a measure to decongest Panaji city, the taxis which block the Bandodkar road during the evening and also in the night should be asked to park in proper places.
He also suggested that casino operators can offer valet parking facility for its customers.
Soon after the meeting, Traffic cell swung into action not allowing any of the taxi to park on the road.