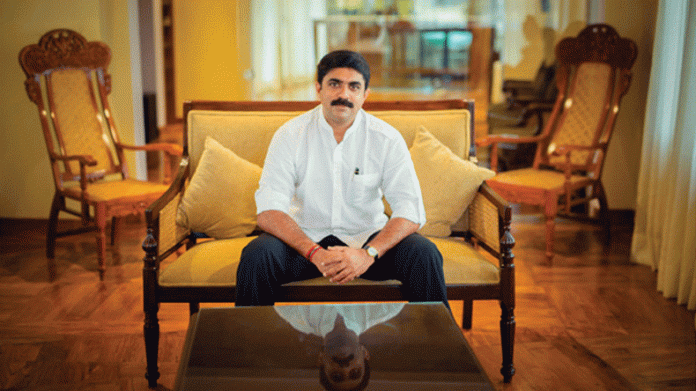 Fatorda: In a video released on Saturday, Fatorda MLA Vijai Sardesai has appealed people to stay safe, stay indoor and wish him online.
Sardesai would be turning 50 on June 14.
" Tomorrow is the 14th June. It's my 50th birthday. I would have loved to celebrate this birthday with all of you and put forward my plans for Fatorda constituency and Goa at large," he said in a message released here.
"But, given the present situation in Goa, where we have a red blot on green Goa, where we have a scenario of community transmission of covid fast happening in the whole state, I think it would be irresponsible on our part to hold any public gathering," he added.
"As a responsible citizen and elected representative, I would like to request each one of you to stay home, stay safe and bless me from there," he said.
"Each one has something for me wish, blessing and advice can do so online or some other medium. I will acknowledge every greeting from bottom of my heart and will always be worthy of expectation of me and taking Goen, Goenkar and Goenkarponn forward."