Panaji: Amidst rumours of cabinet reshuffle, Goa Chief Minister Pramod Sawant on Thursday ruled out any such possibility.
"There is no cabinet reshuffle on card. There is nothing planned like that," Sawant told reporters scotching the rumours which were reported in a section of media.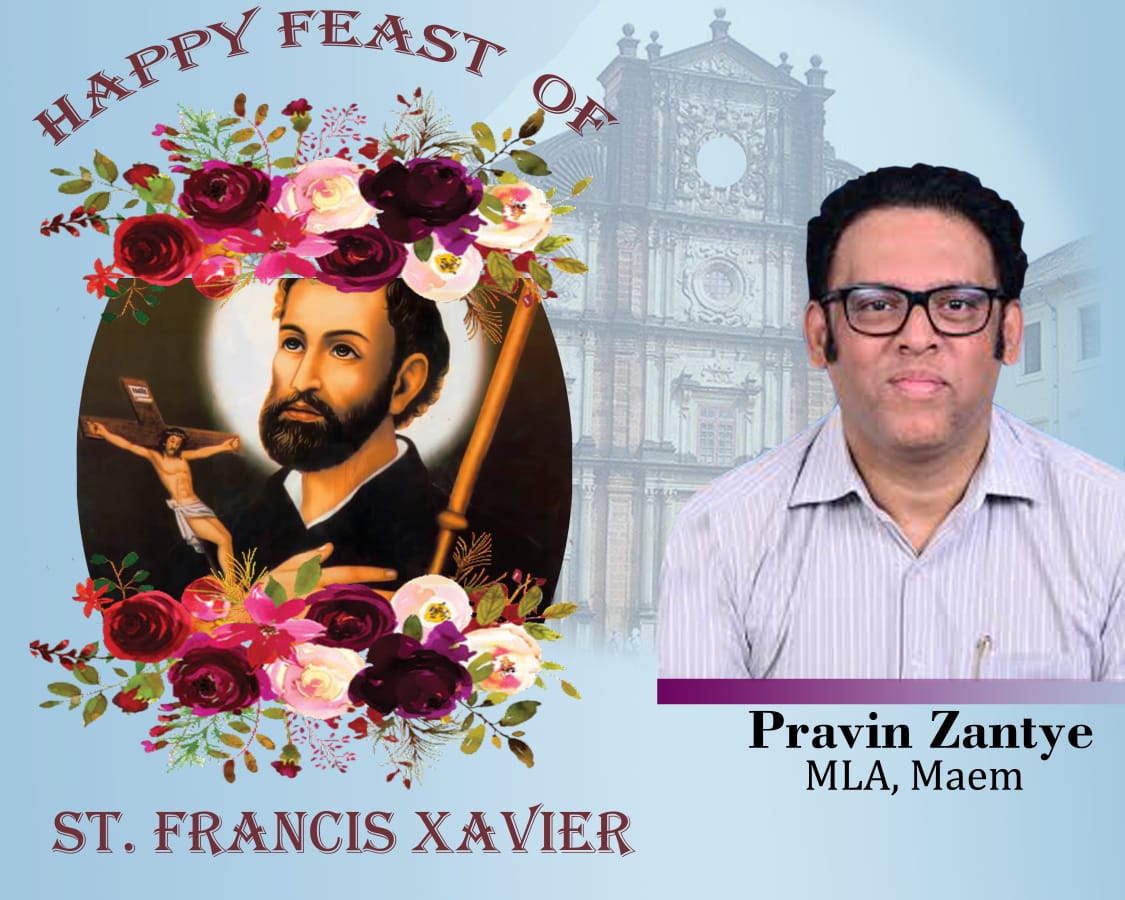 Some media reports had suggested that Sawant would drop two ministers from his cabinet over their poor performance, replacing them with new faces.
Sawant who took over as the chief minister in March this year after the demise of Manohar Parrikar had dropped four ministers including three from Goa Forward Party and an Independent in July.
The Chief Minister had inducted three MLAs into his cabinet who were part of group of ten that had switched over from Congress. He had also inducted BJP MLA Michael Lobo as the minister.