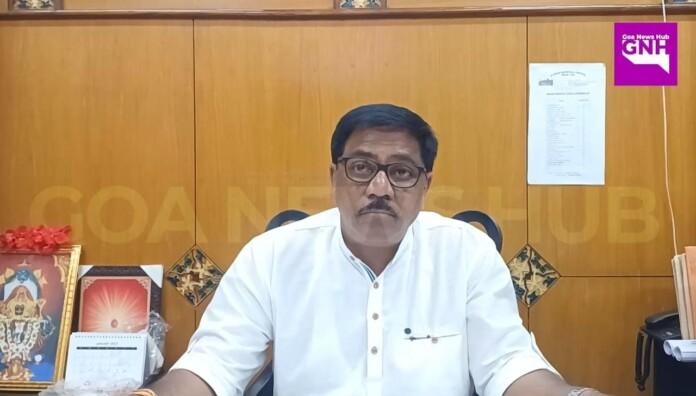 Panaji: Margao Municipal Council Chairperson Damodar Shirodkar has faced criticism from social activist Aires Rodrigues over his behaviour.
Shirodkar has been delaying to follow up the work of repairing the Traffic Signals at Fatorda while arrogantly blaming the media for making it as an issue.
Reacting to the video on Goanewshub, Social Activist Aires Rodrigues on Monday took on to social media to condemn the behaviour of Shirodkar. He also targeted Margao MLA Digmbar Kamat for his choice to the post of the Chairperson.
Rodrigues wrote : After seeing our Panaji going to the dumps in the name of a promised Smart City, we are now watching with deep anguish the arrogance and care a damn attitude by the Chairperson of Margao Municipal Council Damodar Shirodkar.
"Did his Godfather and MLA Digambar Kamat speak to his God and seek his approval before appointing such a crude and rustic person to head the Margao Municipality," he added.