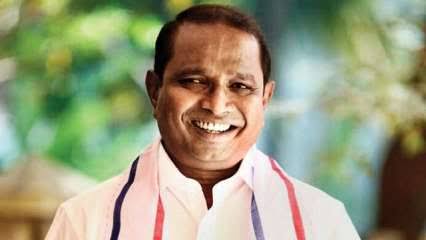 Siolim: While refusing that he ever wanted to join BJP, Siolim MLA Vinod Palyekar claimed that BJP leader Michael Lobo helped him to win 2017 election, going against his own party.
He was reacting to the statement made by Lobo that Palyekar and Jayesh Salgaonkar were intending to join BJP, but where objected to.
"I don't want to comment anything against Michael. He has done lot of favours on me. He helped me to win 2017 election going against his own party," he said.
Palyekar rubbished the news that they were planning to join BJP.