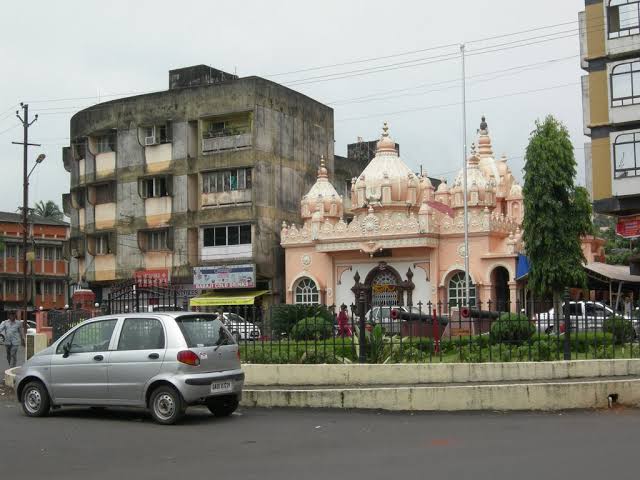 Panaji: In an interesting series of events, Mapusa based lawyer Vinayak Porob has unveiled the police-lawyer nexus in a complaint memo whereby he has highlighted the dubious practice in fields of judiciary.
In a complaint addressed to the Governor, Chief Secretary and Director General of Police, Porob has stated that police stations and Investigating Officers (IO) have their lawyers designated and the fees charged by them includes commission of IOs. Porob went to stated in his complaint memo that if the family of the accused does not hire the lawyers designated by them then the IOs keep harrassing the family of the accused in name of 'investigation' under bail conditions.
Porob also stated that those accused who opt for lawyers of their preferences have to face the repurcusions by IOs which then reflects in charge sheets.
Porob in the memo has sought probe into this matter and strict action against to bust the nexus.
Porob in the complaint stated that
"The IOS and some advocates are operating a syndicate to extort money from helpless accused detained in police custody," Porob alleged.