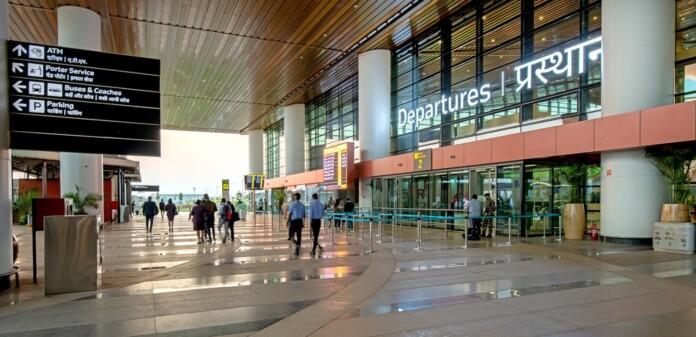 Panaji: The Manohar International Airport at Mopa has connected eight new destinations for the summer 2023 season, a senior official said.
The MIA spokesman said that with the introduction of these new flights, the Airport connects Goa to a total 21 domestic destinations across the country. The Airport is operated by GMR Goa International Airport Limited.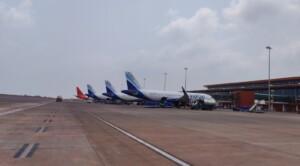 He said that the MIA has connected to eight new destination during the summer schedule. IATA Summer Schedule begins on March 26, 2023, the last Sunday of the month and would end on October, 28 2023, the last Saturday of October.
The spokesman said that the eight new destinations added in schedule for summer 2023 season include – Amritsar, Bhubaneswar, Coimbatore, Guwahati, Ranchi, Rajkot, Visakhapatnam and Lucknow.
He said that seven out of these eight destinations serviced by Indigo, while the 8th  destination Lucknow will be connected by Vistara.
Manohar International Airport was earlier connected to Delhi, Hyderabad, Ahmedabad, Bangalore, Mumbai, Kolkata, Pune, Nashik, Jaipur, Chennai, Nagpur, Varanasi and Chandigarh.
In the last three months, Manohar International Airport has received overwhelming response from the Airlines and Passengers. The airport witnessed approximately 7 lakh passenger footfall & approx. 5,000 air traffic movement (flights) during the last quarter.
CEO-GGIAL,  R. V. Sheshan said, "We are delighted to connect 8 new destinations to Goa in summer 2023 season. Gradual and constant growth in the number of destinations will boost the tourism and positively impact socio-economic activities in Goa.