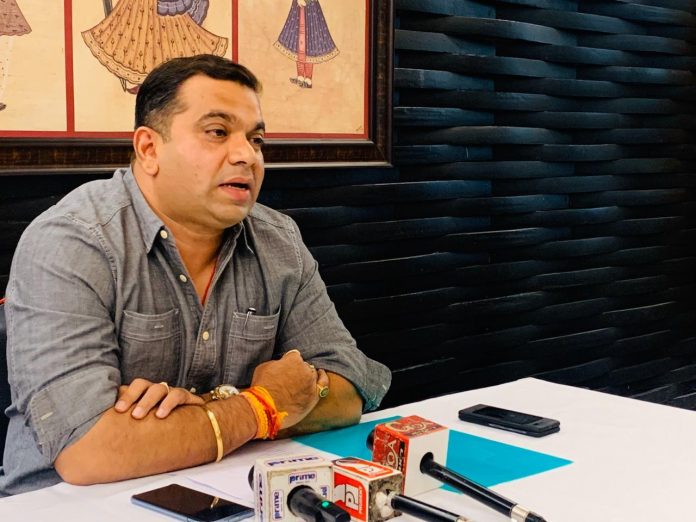 Panaji: Independent MLA Rohan Khaunte on Friday said that Port Minister Michael Lobo instead of appealing people to stop selling their agricultural land to non-Goans, should ensure passage of two bills on the floor of the House, which are already introduced and waiting for their passage.
Khaunte said that a bill banning of sale of agriculture land to non-agriculturist and another one encouraging "contractual farming" in the State should be passed on the floor of the House, which will solve the problem.
"In absence of special status, these two bills can work wonders to preserve our mother land," the former minister said.
He said that both the bills are sent for legal vetting but now "government has to tell us where are these bills."
The Bills were supposed to be introduced and debated, he said.
Khaunte said that the contractual farming bill which was designed by his department when he was the minister along with the Agriculture Department was supposed to ensure that ownership of the land is not lost even when it is given for contractual farming purpose.