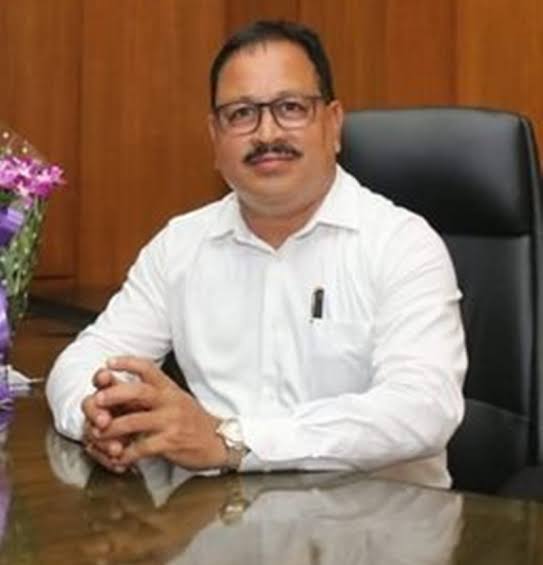 Sanguem: Social Welfare Minister Subhash Phal Desai on Sunday said that the IIT Goa campus would be set up in Sanguem itself, as the locals have wholeheartedly welcomed the project.
Phal Desai said that all the seven Panchayat and Sanguem Municipal Council have adopted the resolution in support of IIT Goa campus in their area. He said that even Cotarlim Panchayat, where the campus is scheduled to come up, have passed a resolution supporting it.
The minister said that the current confusion is due to the availability of land at Cortalim. "We had identified seven lakh square metres of land at Cotarlim for the purpose of which 4 lakh is a mountain land. The committee set up for setting up the campus had said that 4 lakh square metres of land is useless," he said.
Phal Desai said that they had started the process to meet the neighbouring landlords and acquire the land to make up for the required area.
He said that if Cotarlim is not the place to set up the IIT Goa campus, then there is Plan B and Plan C which can be implemented.