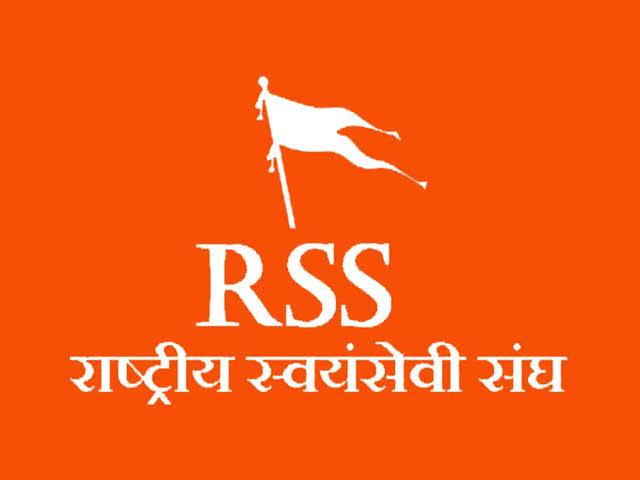 Panaji: The National Executive meeting of Rashtriya Swayamsevak Sangh would be held in Goa in the month of January. Former RSS Goa chief Subhah Velingkar has tweeted about it on Sunday.
Velingkar, who has been officially away from the RSS after floating his parallel organization, took on to twitter seeking to know whether the leaders will discuss about the wrong Medium of Instruction policy and National Education Policy during the crucial meeting.
He questioned whether local leaders will insist that the elementary education should be in the mothertongue.