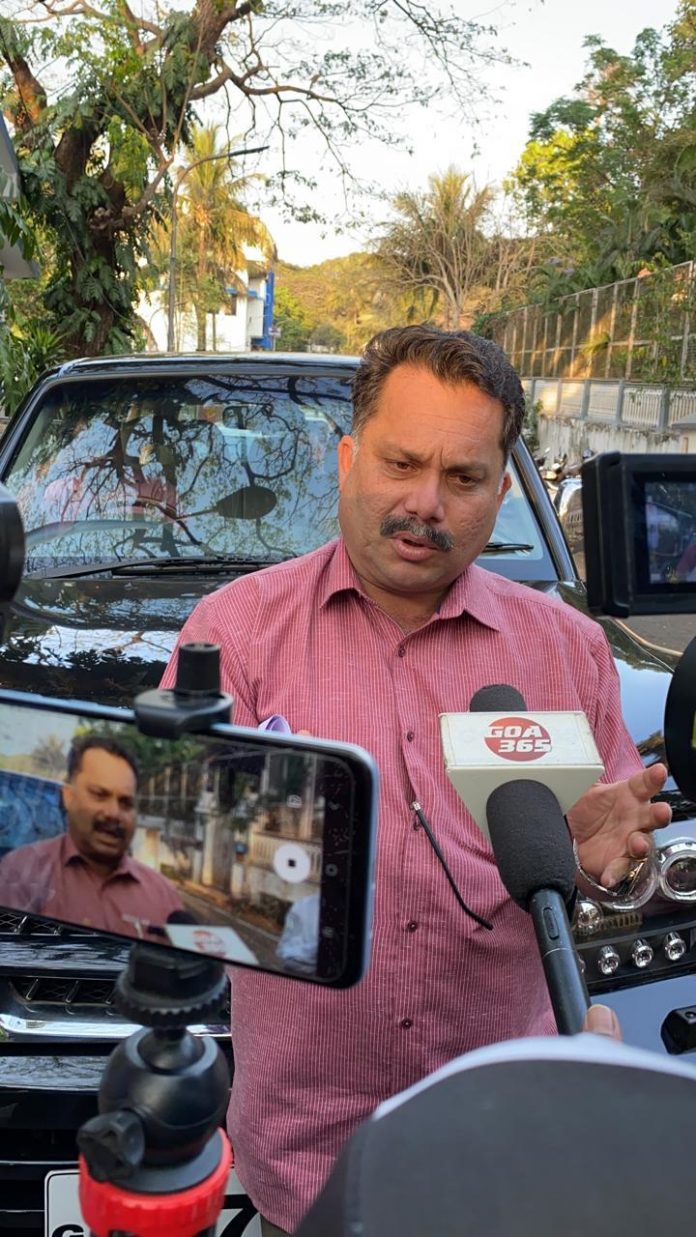 Panaji: Power Minister Nilesh Cabral on Tuesday said that there has been "very minimal rise" in the electricity tariff in the coastal staff due to increase in Fuel and Power  Purchase Cost Adjustment (FPPCA).
Talking to reporters in Panaji, Cabral ruled out that the tariff rise would be much, claiming that it would be as less as three paise per unit for the people with minimum slab.
The Power Minister said that the FPPCA charges which are based on fuel purchase cost has been existing in the tariffs for long.
"People and media has started noticing it now because we are advertising it. The rise due to FPPCA is very minimal," he said.
The minister said that it is somewhere between three paise to fifteen paise for the commercial consumers.
Cabral said that the FPPCA charges fluctuates every quarter, while it increased during last two quarters, it is going to decrease for next quarter.
He stated that he would be providing 'white paper' on FPPCA in Goa during last six quarters so that the people have fair idea of how it is fluctuating without impacting the tariff.