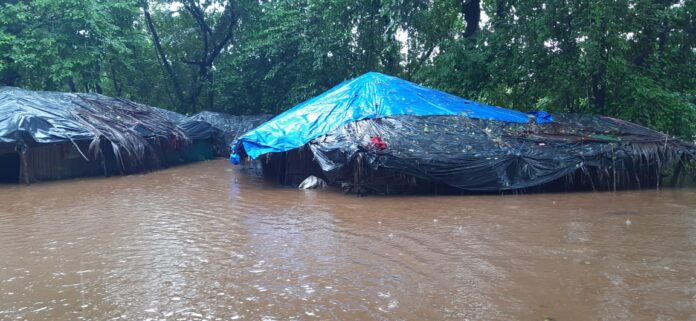 Bicholim: The health officials have asked people to be cautioned about the diseases that might prevail due to the recent floods in Bicholim taluka
Community Health Centre Bicholim's Health Officer Dr Medha Salkar appealed people to be cautious about fever outbreak, lose motion (Gastroenteritis) and other diseases due to floods in some parts of Bicholim jurisdiction.
She has said that the other cause of fever could be leptospirosis, Malaria and Dengue.
Dr Salkar has also asked the people to keep a watch on possible Vector borne outbreaks.
"Keep adequate supply of commonly used and essential medicines like Paracetamol and ORS in your houses. It's also available in all Subcentres and if required, they will be made available in the areas affected with floods," she said.
In case of any fever outbreak, she has asked people to inform CHC Bicholim immediately.
"The CHC staff will visit all affected area tomorrow and will take necessary precautions like fogging and spraying abate and if need be camps in affected areas," she said.