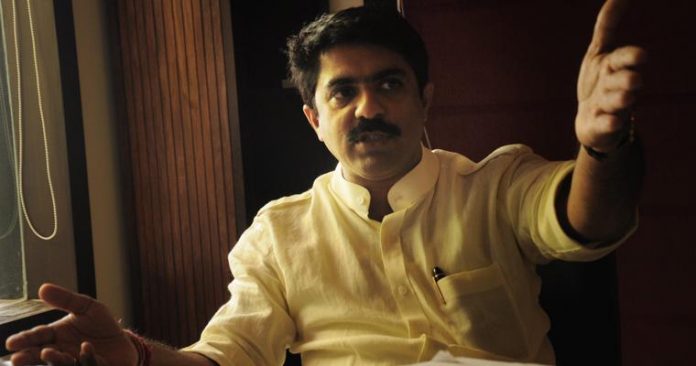 Panaji: Candolim Residents and Consumer Forum (CRCF) has urged TCP Minister Vijai Sardesai to resolve to de-notify the outline development plan of Calangute-Candolim villages, during its Board meeting scheduled on September 3.
Addressing reporters, CRCF member Roshan Mathais said that we make a sincere appeal before the TCP Minister to de-notify the Calangute-Candolim ODP during its meeting scheduled on Monday and to initiate fresh process for redrafting it.
"The existing plan is drafted without following proper procedures of TCP Act. The High Court has also passed strictures," he said.
"Let the new plan be drafted with people's participation. We will provide all support," he said.