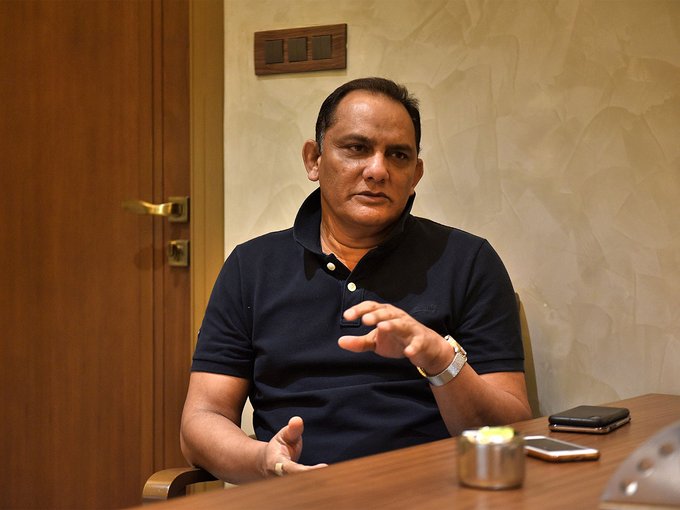 Panaji: The introduction of Bi-secur bubble or Bio Bubble will not impact the performance of the players, former Indian Cricket Skipper Mohammad Azharuddin said on Sunday.
Talking to www.goanewshub.com a sidelines of a tournment organised by Phoenix Club at  Fatorda, Azharuddin said that introduction of Bio Bubble will not impact the performance of the players as the players are in the bubble for seven or eight days.
Fatorda MLA Vijai Sardesai, Goa Forward Party Vice President Durgadas Kamat and other leaders were present for the tournament.
"During those days, they are doing their yoga or
regular (physical exercises) sessions. But I think it is very important that they practice three or four days before the match," he said.
The former Indian Captain said that with the current COVID-19 condition, we can predict that Bio Bubble is going to say there for some more time. "Once things improve there will be no bio bubble," he added.
When asked about Syed Mustaq Ali Trophy T-20, which got underway on Sunday, Azharuddin said that these tournaments wont be "normal like in the past".
"They cannot be like a normal because it is played under bio bubble and you have to follow COVID-19 rules and regulations.. so I don't think it will be in a normal way," he said adding that there will be many matches in future that would be played with Bio Bubble.