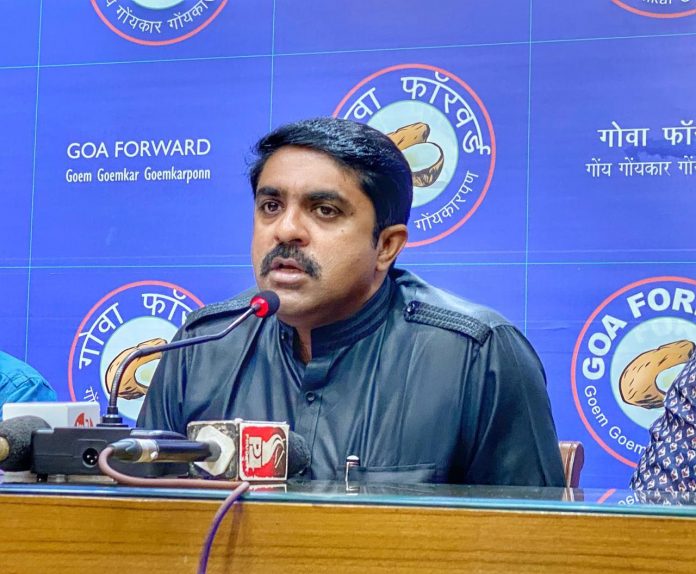 Panaji: Questioning on why 150 doctors of India Medical Association (IMA) and Indian Dental Association (IDA) Goa withdrew abruptly from providing Covid services, Goa Forward Party (GFP) chief Vijai Sardesai hit out at the state government alleging that they  'all is not well' in state.
Taking to social media on Thursday, Sardesai also went on to ask whether the government is hiding actual facts.
"What is behind @GovtofGoa taking over of consultation for home isolated #COVID19 patients which has led to the abrupt withdrawal of 150 IMA & IDA doctors from the programme? Is it to scrub facts and figures and hide the actual situation in #Goa and fool #Goemkars?All is NOT well!," Sardesai tweeted.