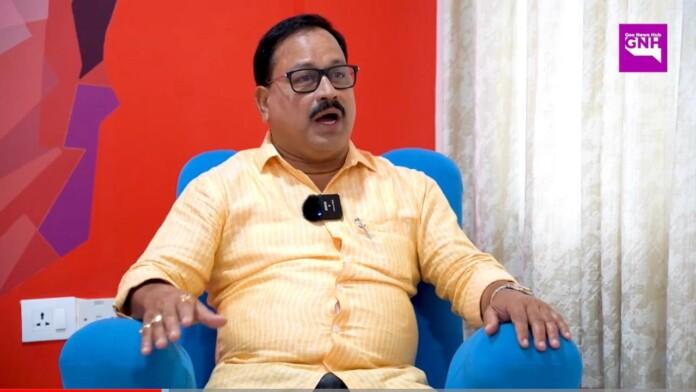 Sanguem: The rise of Subhash Phal Dessai as a leader in Goa's political circle was sudden during the year 2012, the era which was dominated by politics of Manohar Parrikar.
The name which was not much known to the world outside Sanguem suddenly turned out to be a front runner in the elections and eventually won the poll for the BJP. That was 2012.
The year 2017 saw several debacles including defeat of then CM Laxmikant Parsekar. Phal Dessai was amongst those BJP MLAs who were refused the chance to rule again.
Speaking to our Editor-in-Chief Rupesh Samant on our program #HubEncounter, Phal Dessai analysis his defeat in the simple words. "I was aggressive in my work and may be people expected more from me that time. I failed because of my aggression."
When asked what happens now, he responded "now, I have learnt to be aggressive but I have installed anti braking system in my work."
Watch his detailed interview.Click on the below link: