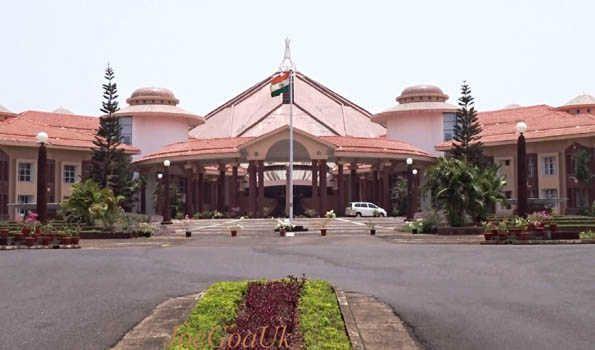 Panaji:  The implementation of Registered Vehicles Scrappage Policy which mandates that the vehicle of more than 15 year old should be taken off the road will cost Goa government Rs 95.85 crore.
State Transport Minister Mauvin Godinho told the state legislative assembly's monsoon  session that there are 520 government vehicles which has crossed 15 years of age.
"These vehicles are owned by Central government, state government, municipal corporation, state transport undertaking and autonomous bodies," he said.
"Estimated cost of replacing vehicles is 95.85 cr," the minister said adding that Registered vehicle scrappage policy has been notified on May 10, 2023.
Godinho said that   Scrapping policy aims in reducing old polluting vehicles on road. "Transport sector is one of the major contribution of carbon in the atmosphere and the policy is an intervention for climate change," he said.