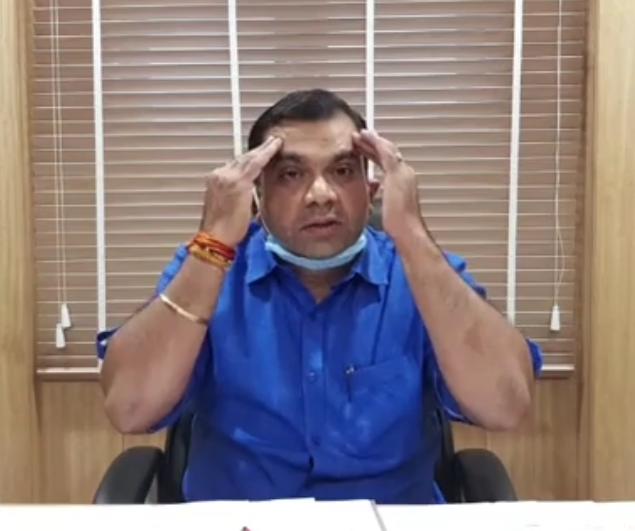 Today another 12 Goans lives are claimed at the sacrificial stone of Covid Mismanagement. I find myself utterly helpless as Covid snatches away people known to me. As the spike continues unabated, death and grief keeps coming closer.
When even the life of Dr Mario Godinho fell prey to horrendous negligence and lack of even basic requirements like oxygen, how can the people of Goa rely on the Government Hospitals to protect their lives?
This high profile case and the continuing Two Digit deaths per day point a direct accusatory finger to the False Political Statements of Dr Pramod Sawant about achieving Zero Mortality and the blame game of Health Minister that people are bringing patients on the brink of death to Govt hospitals. The Question is, Why would any person in his right mind take the risk of seeking treatment at a Government hospital with such a horrifying state of affairs.
We have the most Dedicated Medical Fraternity who are but helpless due to lack of infrastructure, amenities and motivational support from the Government. If at all someone voices against the pathetic conditions, they're viciously targeted and punished for speaking the truth.
The CM and Health Minister should stop making mere political statements//stop blaming the people and brush up their acts to ensure that no more Goan lives fall prey to their Covid mismanagement follies.