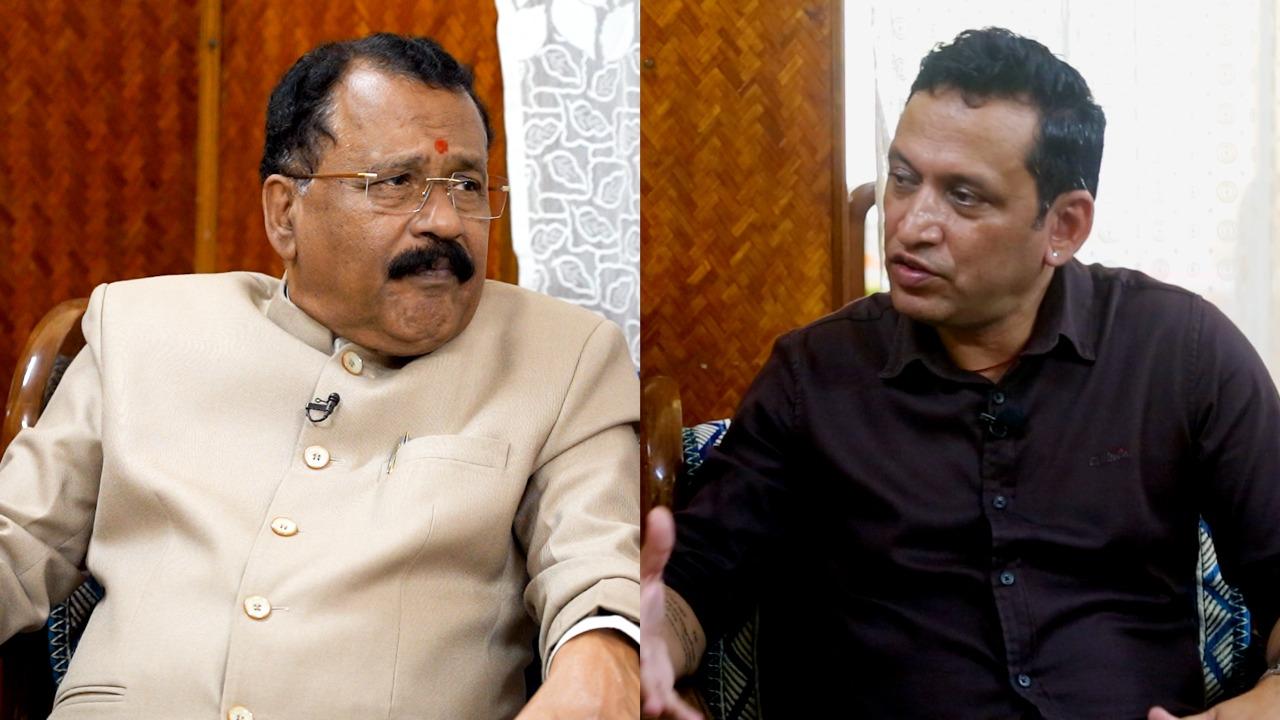 (Click here to see full interview: https://www.youtube.com/watch?v=Wg_NJZ4yVaw)
QUEPEM: Goa Governor P S Sreedharan Pillai on Saturday said that the world is accepting Prime Minister Narendra Modi as a leader, as against the situation four years back when he was in the dock for touring the world.
Talking www.goanewshub.com Hub Encounter at Quepem in South Goa during his tour, Pillai said that the Great Britain, which ruled India has down to become sixth economic power, while we are "fast advancing" in the world and has become fourth biggest economy.
"I can proudly say … think about four years back. When Modiji was touring the world, politically he was in the dock.. he was accused, criticized.. he was subjected to serious type of attacks from political opponents but now world is accepting him as a leader," the Governor said in an interview.
Citing an example, the Governor said that during the Ukraine-Russia war, 20,000 Indians who were stranded in the war-zone were given safely brought back to India.
This could happen because of acceptance of our country with Russia and Ukraine. "India was the only one country that obtained consent from both the countries. The war was stopped for three to four hours and our citizens were saved," he said.
Pillai recalled that even Pakistan president also thanked India because during those three hours, the students from Pakistan also under the umbrella of our national flag saved their life.
The Governor pointed out that Maxican President Andres Manual Lopez has said that he will propose before UN setting up of a commission which will include PM Modi, Pope Francis and UN General Secretary for ensuring five year global truce.
"The representation to Vatican is on religious basis, the UN General Secretary is present in official capacity but our PM Modi is proposed ( as a representative of the country)," he said.
The Governor also said that French President has suggested that Modi's suggestion on Russia-Ukraine war should be accepted by the world.
"Our papers (media) are not propagating all these things. Positive news is not a news now a days, only negative news is attracting more people. I am not