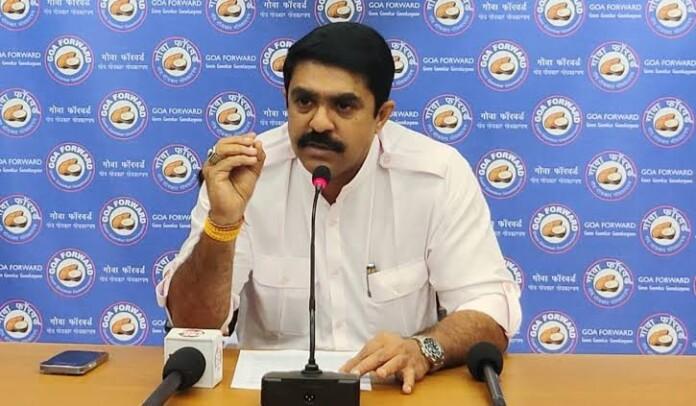 Panaji: Goa Forward Party MLA Vijai Sardesai on Monday said that his statement on Santa Cruz panchayat was based on a newspaper report. He said that since the newspaper has itself tendered apology for wrong reporting, he also is expressing the regret.
Sardesai had raised the issue about Santa Cruz gram panchayat in the assembly. The Fatorda MLA had referred to the newsaper report which claimed that the gramsabha had voted in favour of illegal gambling.
The Santa Cruz panchayat had later issued clarification that the news report had grossly misreported the fact.
On Monday, Sardesai said that if news report was wrong then "my reaction was also wrong."
"I went by news report. If someone's reputation is hit then I am sorry for it. If that has tarnished someone's reputation then I regret it," he added.