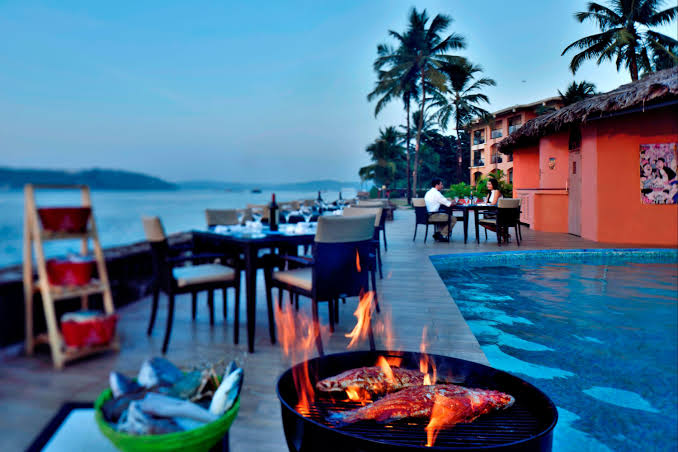 Panaji: Goa Tourism Department has issued notices to several hotels under relevant sections of Goa Registration of Tourist Trade Act for illegally operating their business establishment and for their failure in registering with the Tourism department.
In a media statement released here, the department has named several hotels warning them of a stringent action, if they fail to register themselves with the department immediately.
"The punishment includes imposition of fine into Rs one lakh, and may result in disconnection of water and electricity, connection and sealing of the hotel
premises," the department has said.
It has further said that all the unregistered hotels are directed to
immediately register with the tourism department to avoid penal action.
The Tourism department has began crack down on several illegal activities in the sector categorizing them as illegal. Director of Tourism Nikhil Desai has promulgated an ordinance, recently, listing out ten activities as nuisance.
The Department has also empowered Police department to take action in the matter.