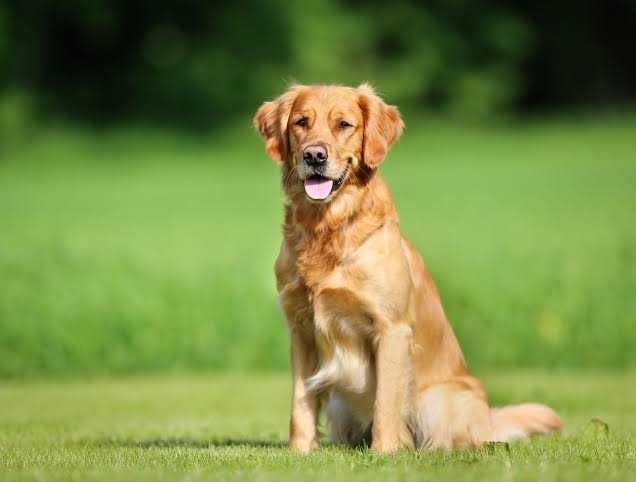 Panaji: Directorate of Animal Husbandry & Veterinary Services and Mission Rabies, are calling on all pet owners to bring their dogs for vaccination at their own Village Panchayat or Veterinary Hospital during this annual free vaccination campaign , commencing in Salcete on World Rabies Day, 284 September, and completing on 1s November 2022. "Pet owners will be able to attend any one of the 143 vaccination clinics set up across seven talukas to receive a free vaccination for their dogs during these days" says Ms. Julie Corfmart, Project Manager Mission Rabies.
The campaign will run in seven Talukas in the central part of the State (Salcete, Ponda, Sanguem, Quepem, Marmagoa, Tiswadi and Bardez). There will be no more door to door vaccination in these areas.
Mission Rabies is now advertising the location and details of each vaccination clinic through posters, banners, through TV advertisements, social media and through local panchayat offices. Feeders are also encouraged to bring community dogs to the clinics. Please call 7744029586 or contact your local Panchayat for more information says Dr. Murugan Appupillai Director Education Mission Rabies.
As part of the project, Mission Rabies Surveillance division, operates a free emergency rabies hotline seven days a week to receive reports of suspected rabid animals. By reporting any signs of rabies in a dog or other animal, including aggression, change in bark, biting, uncoordinated movement, salivation, or unexpected death, Mission Rabies surveillance officers can investigate immediately and remove any rabid animals from the community, before it has the chance to infect another dog or human.
Dr Gowri Yale, Scientific Manager Mission Rabies urges anyone who sees a dog that may have rabies to keep their distance and call the Mission Rabies hotline: "Anyone can call our dedicated rabies surveillance team for free throughout the year to report suspicious dogs. Please contact our Rabies hotline 7744029586, our officers will then come and investigate these cases to help keep people safe and stop the spread of rabies.