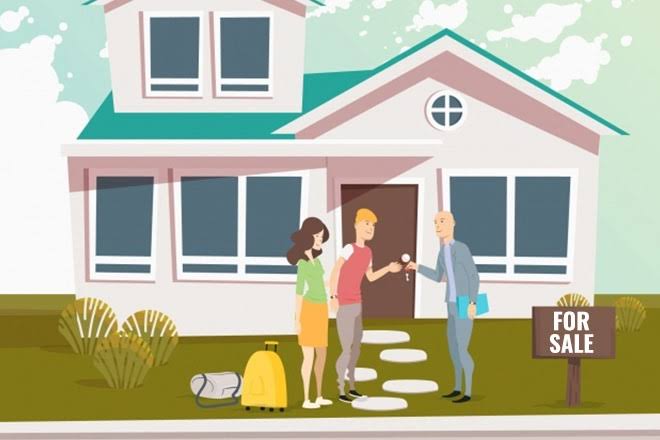 Panaji: North District Magistrate in an order issued has directed all those renting out their premise to tenants, visitors and guest to undertake their police verification before providing the accommodation.
The District Magistrate has issued order under section 144(1) of the Code of Criminal Procedure 1973.
In its order, it has directed all the owners of the houses, buildings, flats and other residential accommodation and the owners/management of all hotels, lodging and boarding, private guest houses and management of religious bodies to do verification.
Based on the rent, whether tenant, visitor or guest, the required police verification has to be done through local police.
The order that came into force from December 10 will be effective for a period of 60 days i.e upto February 7, 2020.
"Any person contravening this order will be punishable under Section 188 of the Indian Penal Code," the order stated.