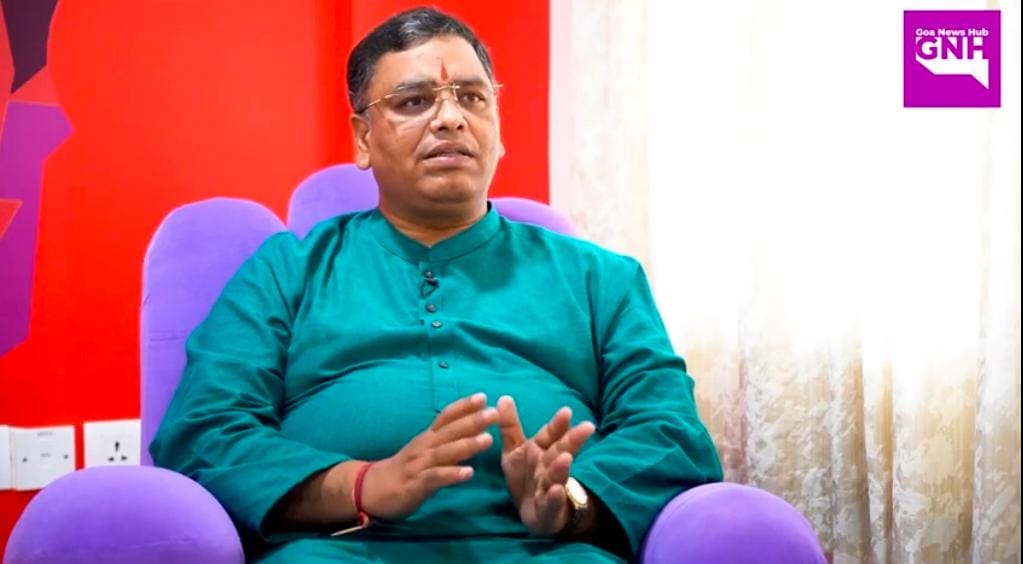 Panaji:  After stand-up comedian Vir Das's show in Bengaluru, scheduled on Thursday evening, was cancelled following protests by a right-wing group, Hindu Janajagruti Samiti (HJS) has said that they will continue protesting against him till he apologises for his statement on Indian women made in the USA.
HJS National Spokesman Ramesh Shinde said  on Saturday that his organization will continue protests against Das' statement, wherever he is holding his shows.
"He should apologise for his statement made against India in the US. If we don't protest against his statement then it would mean that we are supporting what is said," Shinde stated adding that Das had defamed India internationally during his performance.
Das had recited a poem during his show in the US where he had reportedly said that in India, women is worshipped during the day and raped in the night. The poem had attracted widespread criticism for the comedian.
The spokesman said that the HJS did not cancel Das' show in Bengaluru. Shinde said that HJS had filed a formal police complaint against the comedian in local police station.
"Police had told us (HJS) that the show cannot be cancelled. So, we said that he would be protesting outside the venue, peacefully, holding placards," he said.
Shinde said that the decision to cancel the show was taken by the organizers and the police.
He said that Das should tender apology for his statement. "If he tenders apology, then the issue is over," he added pointing out to the instance of one of a Congress leader from Karnataka, who made anti-Hindu statement and later apologized for it.