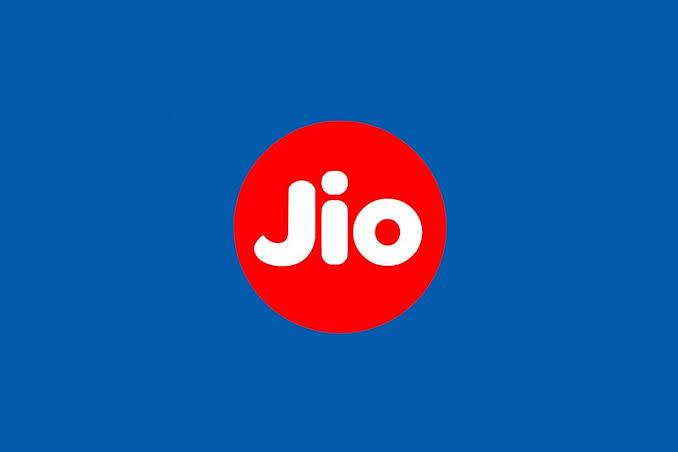 India's largest telecom firm Reliance Jio on Friday posted a 28.3 per cent year-on-year rise in its net profit to Rs 4,638 crore for the December 2022 quarter amid a steady rise in subscriber base and realisations for the connectivity business.
The company – whose Q3 FY23 results announcement marks the start of telecom's earnings season – saw revenue from operations rising to Rs 22,998 crore during October-December 2022 from Rs 19,347 crore a year back.
This translated into 18.8 per cent year-on-year growth, while sequentially the topline rose 2.1 per cent. Reliance Jio reported a net profit of Rs 4,638 crore in the just-concluded quarter, against Rs 3,615 crore in October-December 2021, according to a company's stock exchange filing.
Akash M Ambani, Chairman of Reliance Jio Infocomm, said the company is undertaking the most ambitious and fastest-ever 5G rollout plan for any country of this size.
"Within three months of launch, Jio True5G is now available across 134 cities and would be available across India by December 2023," he said.
In addition, Jio will connect over 100 million premises with JioFiber and JioAirFiber offering strong digital experiences.
"We will also empower small merchants and businesses with cutting-edge, plug-and-play solutions delivered from the cloud," Ambani said in a statement.
Mukesh Ambani, Chairman and Managing Director of Reliance Industries, noted that Jio delivered record revenues and EBITDA driven by strong momentum in customer growth and data consumption.
The quarter marked the launch of True 5G services. For Jio Platforms – the unit that holds telecom and digital businesses – the quarterly consolidated revenue at Rs 29,195 crore, 20.8 per cent higher year-on-year. Meanwhile, the Q3 FY23 EBITDA at Rs 12,519 crore, was 25.1 per cent more than the year-ago period.
Earnings Before Interest, Taxes, Depreciation, and Amortization or EBITDA increase was led by revenue growth and margin improvement.
"EBITDA margin increased by 170 basis points due to increased ARPU and benefit from lower spectrum usage charges," according to a company statement.
Depreciation increase was led by higher network utilisation and incremental addition to the gross block, and finance cost was lower due to the repayment of high-cost deferred payment liabilities.
"Net subscriber addition was 5.3 million as gross adds remained strong at 34.2 million in 3Q FY23. ARPU increased sequentially due to better subscriber mix," according to the company.
The Average Revenue Per User stood at Rs 178.2 per subscriber per month for Q3 FY23, rising from Rs 177.2 in Q2 FY23 and Rs 151.6 in Q3 FY22. Jio said it remains on track to complete its pan-India 5G rollout by December 2023.
During the quarter, Indian Oil Corporation Limited (IOCL) selected Reliance Jio Infocomm Limited for providing Software Defined Wide Area Network (SD-WAN) solution that will power IOCL's retail automation and critical business processes, such as payment processing, daily price updates, Remote Desktop Protocol (RDP) software and network monitoring with enterprise-grade connectivity, Quality of Service (QOS) and 24×7 support across the country.