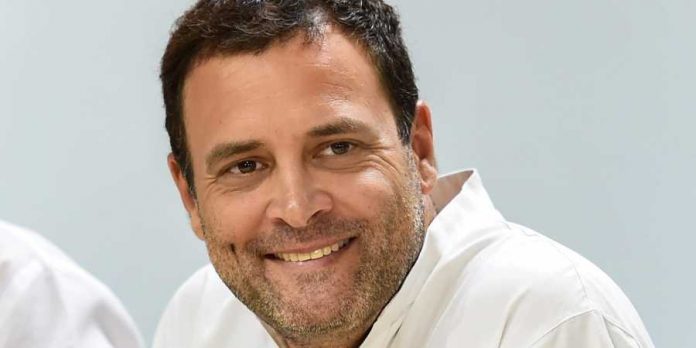 Panaji: Congress leader Rahul Gandhi would be on a day-long visit to Goa from Wednesday onwards, a senior official said.
A senior Goa Congress official said that Gandhi would be arriving in Goa on Wedneday evening (today).
He said that Gandhi is in on a private visit.
The official said there is no official engagement of the Congress leader during his visit. He is scheduled to leave Goa on Thursday.