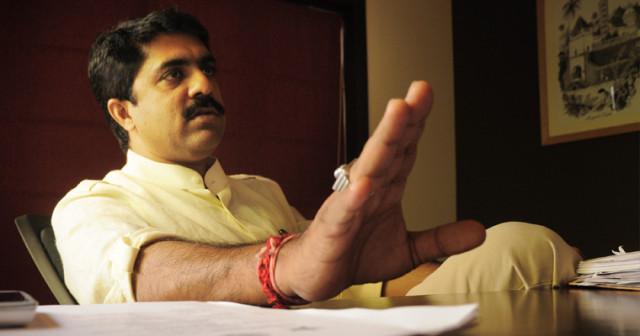 Panaji: Goa Forward Party Chief and Deputy Chief Minister Vijai Sardesai said that the political development of inducting ten congress MLAs was not related to his party.
"One party had split and another party has accepted them. My party is not related to the development," he said.
"We are part of NDA and I have not been told about any implication of this development on my party," he added.