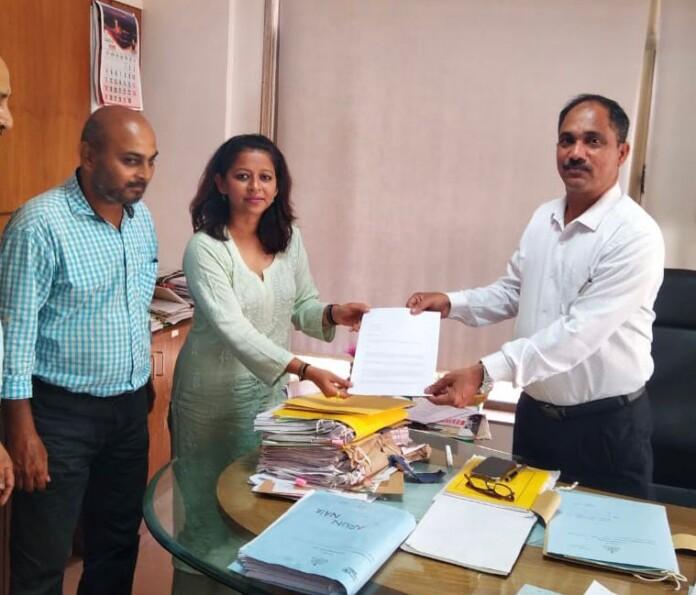 Porvorim: A group of parents led by AAP leader Cecile Rodrigues met Director of Education demanding to conduct half day schools, till it rains.
In a statement released here after the meeting, Rodrigues has said "We few parents had gone to meet the Education Director today afternoon to give our representation as 46 parents have signed to protect their children's health."
She said that the Director informed that the schools have to complete at least 220 working days in the Academic Year.
Rodrigues said that the Education Department is aware of some schools leaving early and the schools can take decision depending on their situation .
We have examples to him.
"If It's very hot and very humid in class, no water or non availability of Tankers due to shortage in the area which will result in health and hygiene of the children and also no power supply and regular power cuts."
"Our request as parents was to leave the schools early at least half day as the India meteorological department said that the rains are expected only by the 10th of june or even later."
She said that the Director assured that he will look into it and discuss the matter and said let's pray for the rains to come sooner.
The Director said that he is not in position to issue a circular and the chief minister will be able to do the needful.