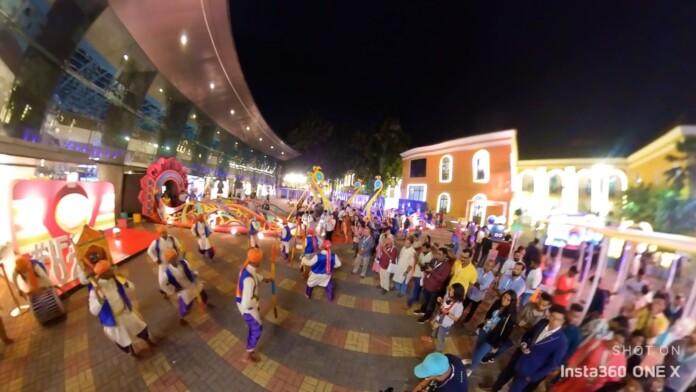 Panaji: Leader of Opposition Yuri Alemao on Thursday questioned why the state run Entertainment Society of Goa was spending money on buying the land for proposed Film city project, when there is ready-available government acquired plots.
Entertainment Society of Goa, a state run agency, on Wednesday had advertised requirement of 250 acres of land for proposed Film city project.

Alemao on Thursday wrote on "X" (formerly twitter) "@IFFIGoa converted into International Fraud Festival of India by @esg_goa. Now, Extravagant Society of Goa invites bids for 250 acres on land to setup Film City. When Treasury of @BJP4Goa Government is empty, Why not use Land earlier alloted to SEZ's, Nylon-66 or Land at Betul?"
The state has acquired land for setting up Special economic zone in South Goa and also another land at Keri village near Ponda town where a controversial project was proposed and later scrapped.
(click here to watch full video on the Film city:
Another land at Betul in South Goa was used to host Defence Expo in the year 2017.
Congress MLA Altone D'Costa, in whose constituency Betul lies, said that he is willing to welcome Film city in that place (Betul). He said that the government is welcome to set up Film city at Betul plateau.