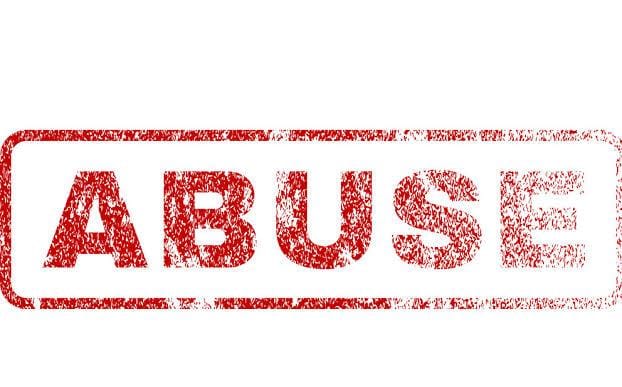 Old Goa: Controversial Police Sub Inspector Sudin Redkar is once again in the news after a woman complained of verbal abuse against him inside the police station jurisdiction.
Merces-based woman was at Old Goa Police Station to complaint about kidnapping of her 15-year-old daughter, when the reported incident happened.
As per the complaint filed with senior officials, the woman has said that she initially went to Women Police Cell at Panaji from where she was directed to go to Old Goa Police station.
"On visiting Old Goa Police Station, we narrated the incident to the officer who was going to initiate complaint process. Suddenly, a younger officer named PSI Redkar started screaming aggressively saying "it is your fault, you are the mother, if you cannot handle your daughter, don't come to us."," the complaint reads.
The woman has also accused the PSI of throwing papers on the floor  and screaming at her constantly. She has alleged that she was also asked to get out of the police station.
NGO Help India Goa has taken up the cause for the woman.