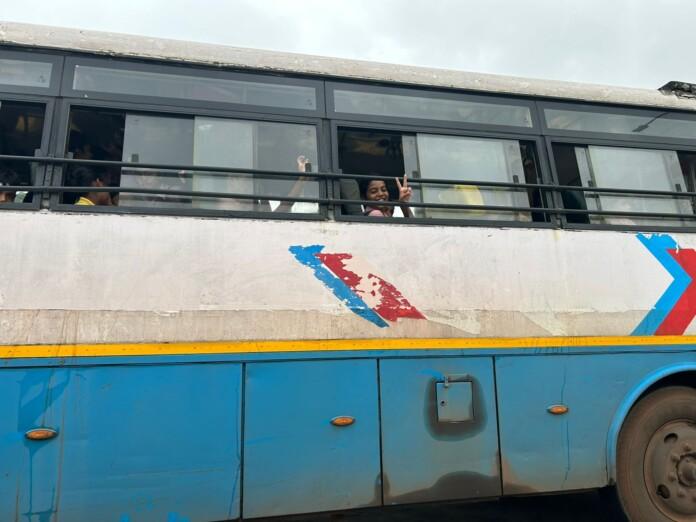 Panaji: National Organisation for Tobacco Eradication, NOTE (India) congratulates Kadamba Trasport Corporation Limited (KTCL) for withdrawing paan-masala and mouth fresher advertisements displayed on KTC buses.
Taking such stringent steps against surrogate and indirect advertising of tobacco products under the garb of mouth- freshers and paan- masala are need of hour to curb the menace of tobacco from our society.
Tobacco is the number one preventable causes of cancer and many other fatal diseases.
Pressure from anti-tobacco activists and other organisations and intervention of top officials from KTC including Chairman KTCL has ensured that there will be no such immoral and repugnant advertising done on KTC buses in the future, I Dr Shekar Salkar, President NOTE(India) would like to personally thank shri Tuenkar chairman and Mr Sanjay Ghate, General Manager KTCL for taking the issue to its logical end.
It's high time now that the district collectors should take a cue from this decision and issue immediate directions to revoke all such surrogate,illicit and indirect tobacco advertisements prevalent in the state,
The huge hoarding of a paan-masala on the banks of Mandovi river in capital city of Panaji is an example of such surrogate advertising tactic used by tobacco industry, and needs to be pulled down with immediate effect.