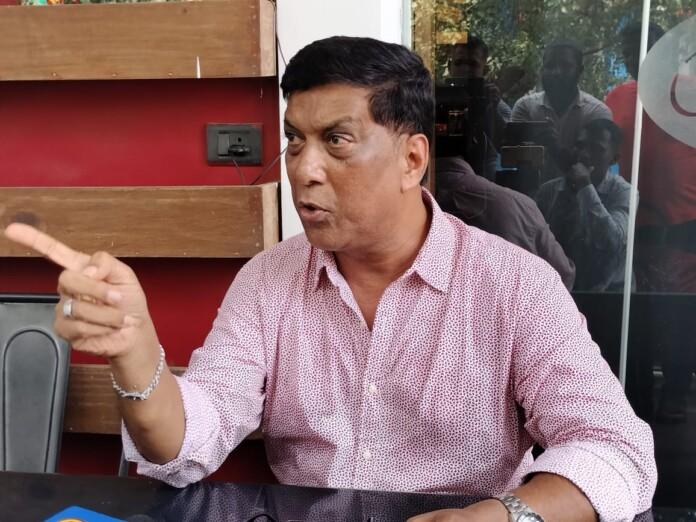 Calangute: The allegations of land grab at Calangute took a different turn on Saturday with former Calangute MLA Agnelo Fernandes alleging that RG chief Manoj Parab has a setting with MLA Michael Lobo.
Fernandes alleged that Parab was trying to fool the people. The former MLA was disturbed after Parab named him during the last press conference about land grab in the state.
Fernandes said that none of the people who were sitting for a press conference along with Parab took his name.
The former MLA said that the land grab happened much before he was elected and the cases are currently in the court.
Fernandes also questioned why Parab is quiet after Lobo joined BJP. "I remember Parab had said that he would sit at the doorstep of Michael, if he changes the party. I am waiting for Krantikaris to protest at Michael's house, he said.