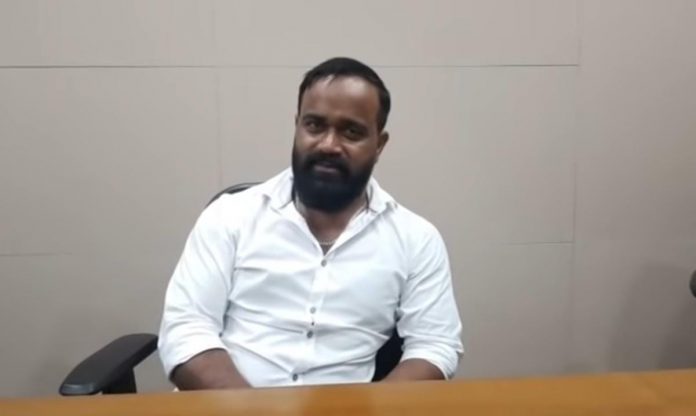 Pernem: Bharatiya Janata Party (BJP) leader from Mandrem Deepak Kalangutkar said that he is likely to quit the party, citing humiliation of karyakartas as reason for quitting.
"Old karyakartas of BJP are feeling left out as BJP has inducted non-BJP MLAs to form a full majority," Kalangutkar said. "This leads to humiliation of old Karyakartas because they feel neglected as newly inducted non-BJP MLAs have their own following," Kalangutkar alleged.
Kalangutkar got nostalgic when he spoke about former chief minister late Manohar Parrikar. "Times were different for BJP when Manohar Bhai was alive, he had made a different identity for the party. Bhai was a good leader. Now even though the BJP government is in power, the development work in Pernem has slowed down," inferred Kalangutkar.
"I want to quit BJP as I have more inclination towards regionalistic political parties of Goa," Kalangutkar opined.