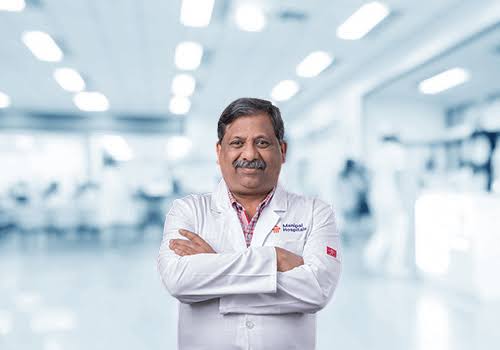 Panaji: In a good news for Goans, renowned state based oncologist Dr Shekhar Salkar informed that the number of Covid 19 cases in the state has been decreasing that is because of early detection and visit to the hospital by patients.
Talking about the statistics in the past one week Dr Salkar informed, "In the last one week, the mortality rate of Covid cases in Goa has seen a decrease. There were 41 deaths in total in the last 7 days of which only 2 very elderly were dead on arrival & 1 died within 24 hours of admission,  it's all due to  visiting hospital on time."
In a tweet, Dr Salkar thanked chief minister Pramod Sawant, Health Minister Vishwajit Rane, and Goa Medical College and hospital Dean for their constant urge to the people to visit the hospital on time.
"Thanks to repeated plea from CM @DrPramodPSawant, health minister @Visrane, Dean GMC, people are visiting hospitals in time to reduce the mortality rate. Hospitals are safe and there are many empty #Covid beds," he tweeted.
Lastly stating that the mortality can be avoided, Dr Salkar urged Goans to detect their problem and instead of  going for home remedies visit the hospital."I urge all Goans to continue visiting hospitals if they are symptomatic and get tested! The mortality can be avoided by timely diagnosis, medication and care. Together we can win over Covid-19," he wrote in a tweet.