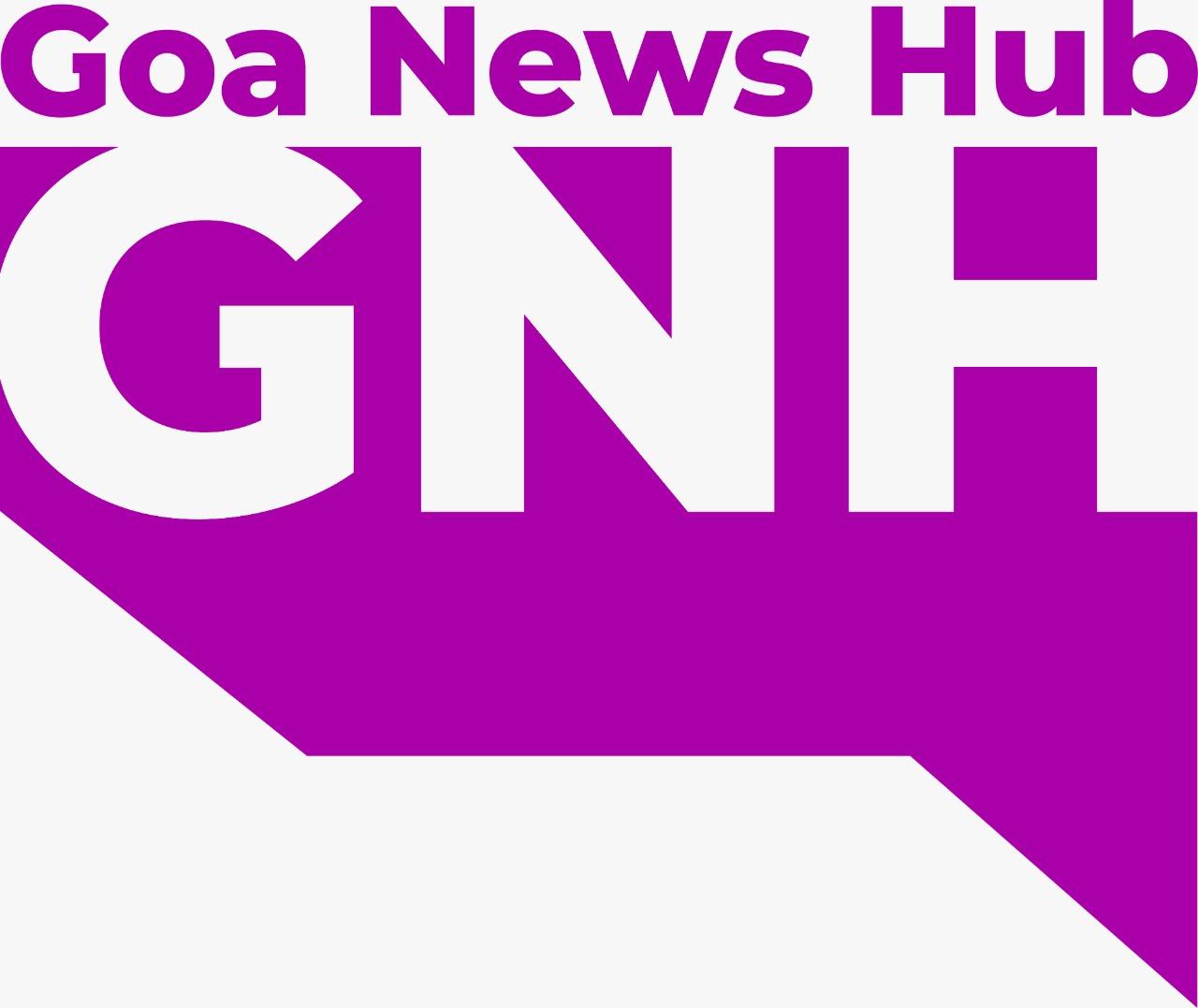 It all started after a team of professionals working for 'The Neutral View' magazine coupled with a good friend decided to start "something that will provide quick content " to the viewers. Rupesh Samant, Ketan Golatkar, Samir Narvekar and Ms Vinaya Mantri were part of the erstwhile The Neutral View team that decided to walk away from the existing venture and get into their own.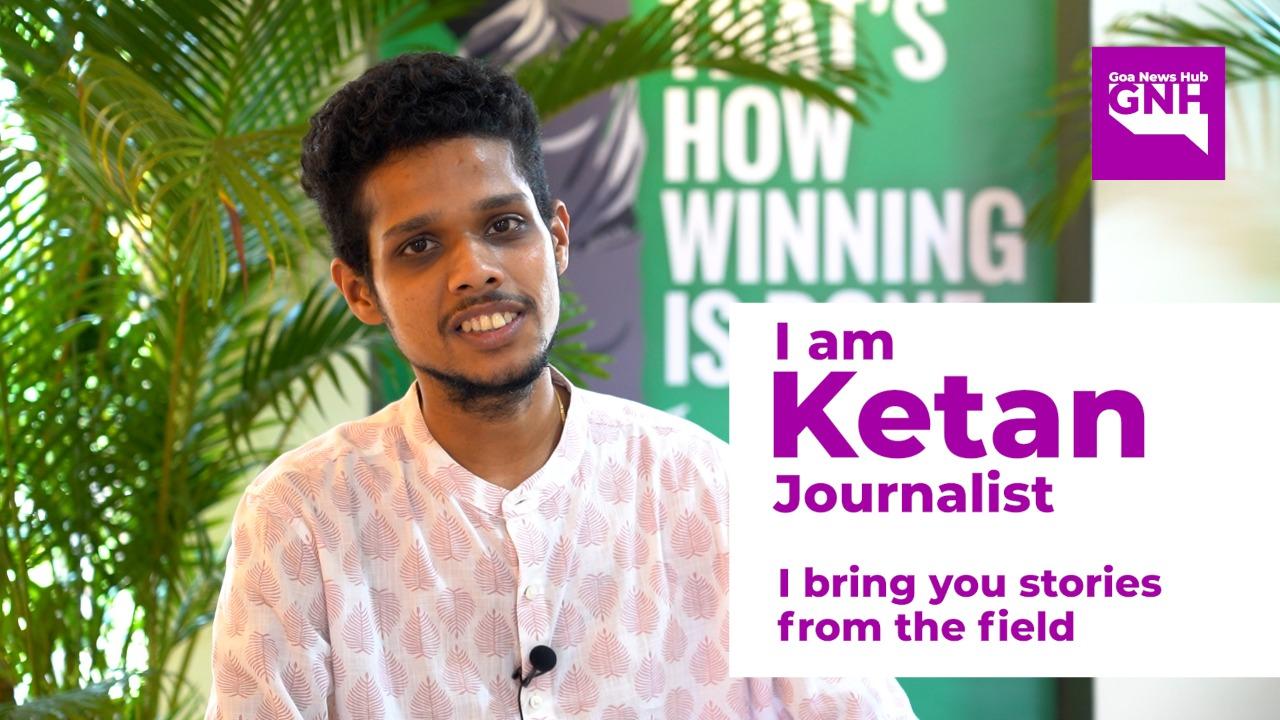 I wouldn't say, it was a business but birth of Goa News Hub (GNH), was solely with the aim to provide good content and quick news to the online readers.This was on this day, five years back.
The journey of five years was more of a learning process. The five years were marked with few of the most newsy moments for Goa. Right from death of then chief minister Late Manohar Parrikar to emergence of new face in the form of Dr Pramod Sawant.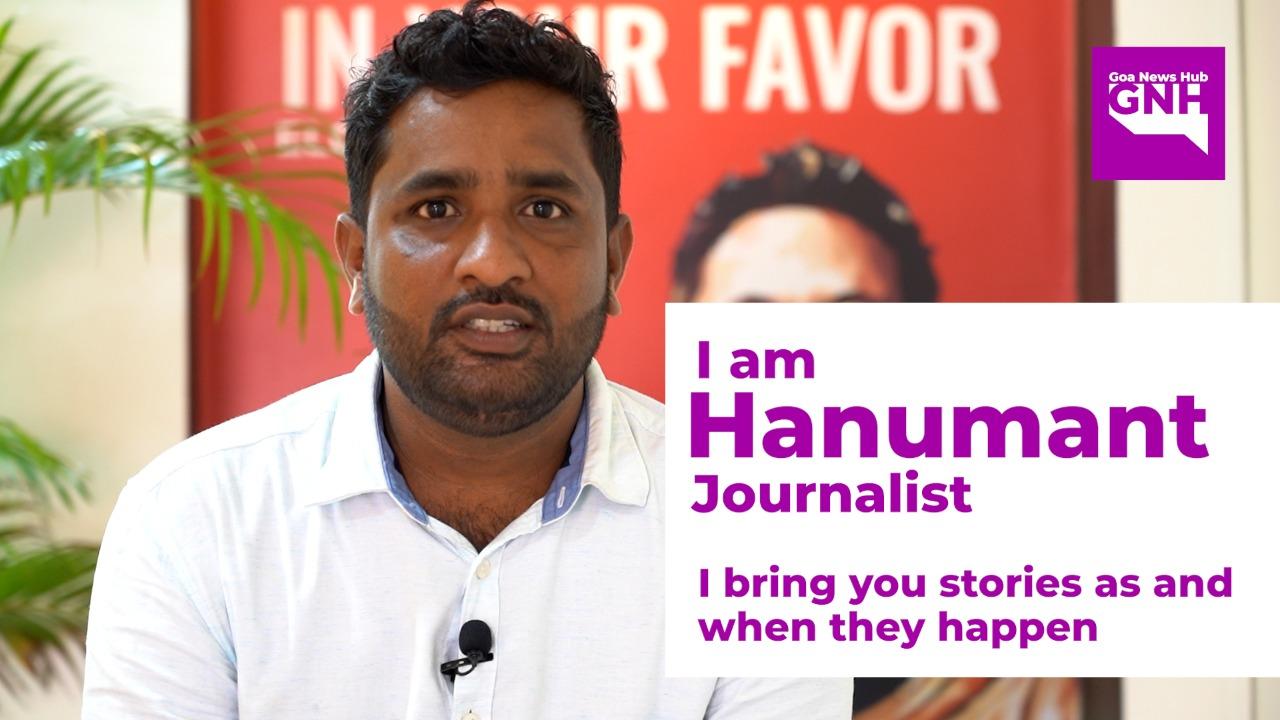 The games that politicians played and elections that saw, some of the 'breaking' moments, these five years were the most happening for any news reporter or organization in the state.
We covered them all! We covered them with a precision. There were ample times when we beat the traditional media houses in the state. The sleek team and crisp business model is what drove the GNH to be successful media firm despite financial setbacks faced by media houses during Covid-19. We grew during lockdown and pandemic as people shifted to online media, more than ever.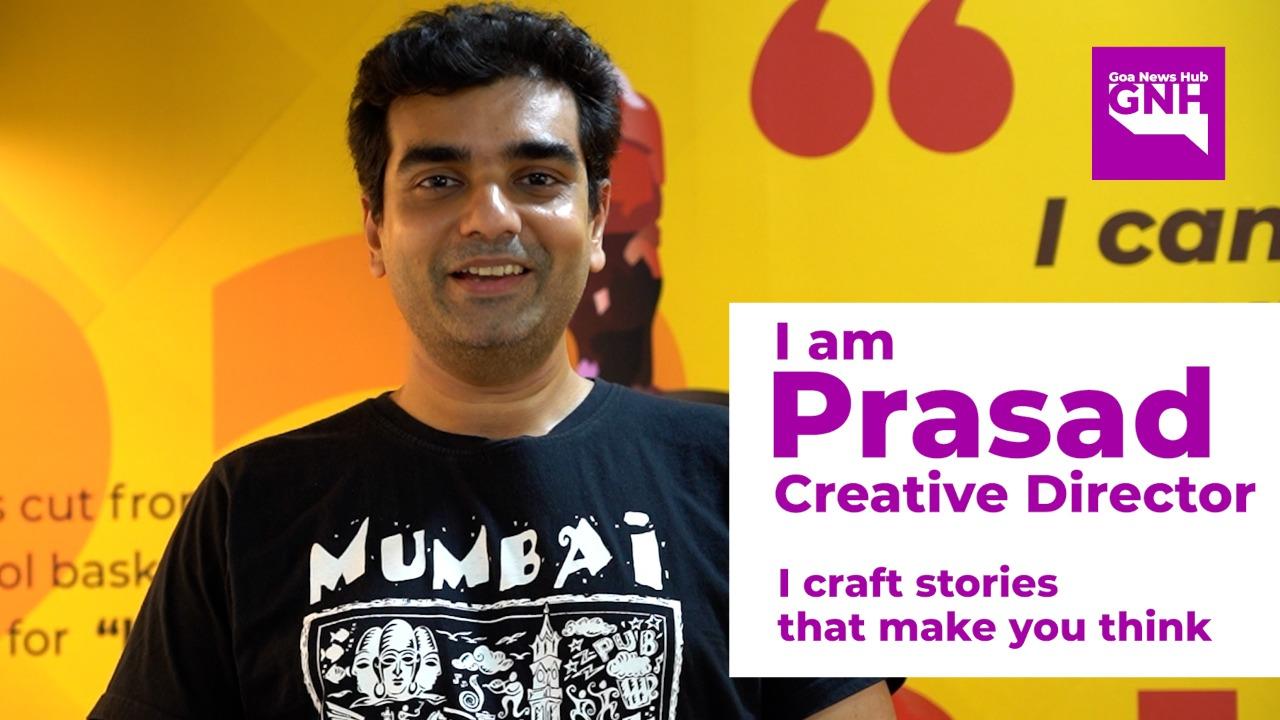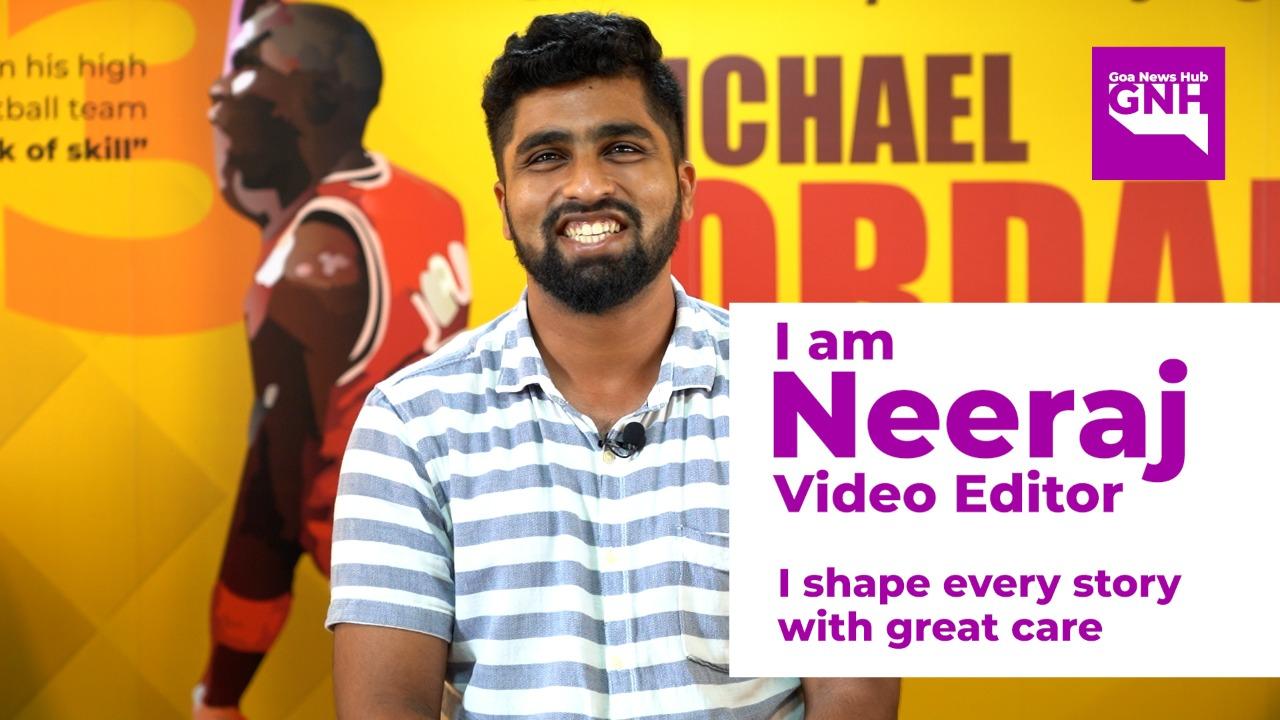 While GNH continued with the plateaued growth till two and half years before the company tied up with Goa's most vibrant and creative media firm 'Goa Bylane'. The Goa Bylane, mentored by Symbiosis graduate Prasad Deshpande was a much needed push to the GNH, which upscaled itself with the crisp videos and creative content.
We are also thankful to Don Bosco Fathers including Fr Kinley D'Cruz, CEO of FiiRE D S Prashant for providing us much needed moral and logistic support. Our journey without them would have been not possible.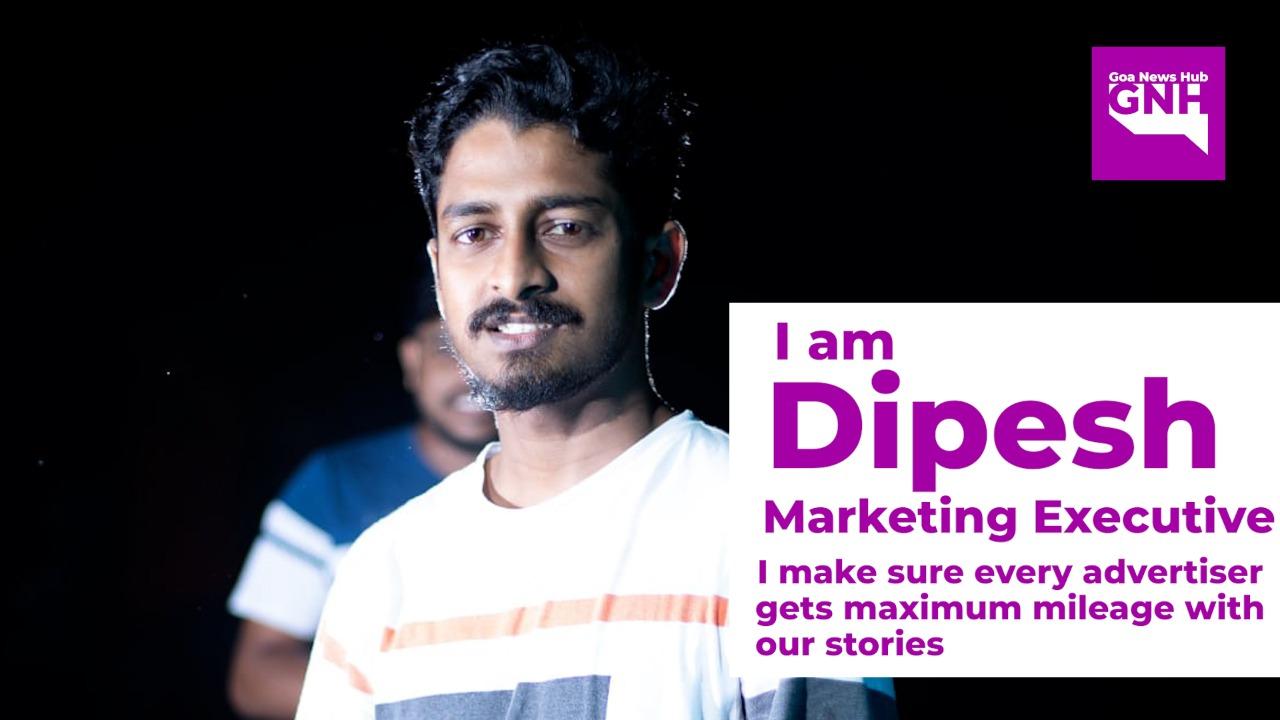 The GNH had a amicable and one of the most friendly tie up in the media fraternity when Rajan Kerkar of RDX Channel accepted the offer as a Broadcast partner with open arms. The friendship has been strengthening with every passing episode of 'Hub Encounter', 'Passay,' 'Hub Life', 'Unsung Heroes' and other programmes.
There is no looking back since then. As per the latest figures by Crowdtangle agency,  the GNH stood third after In Goa news channel and Prudent Media as per the Facebook viewership.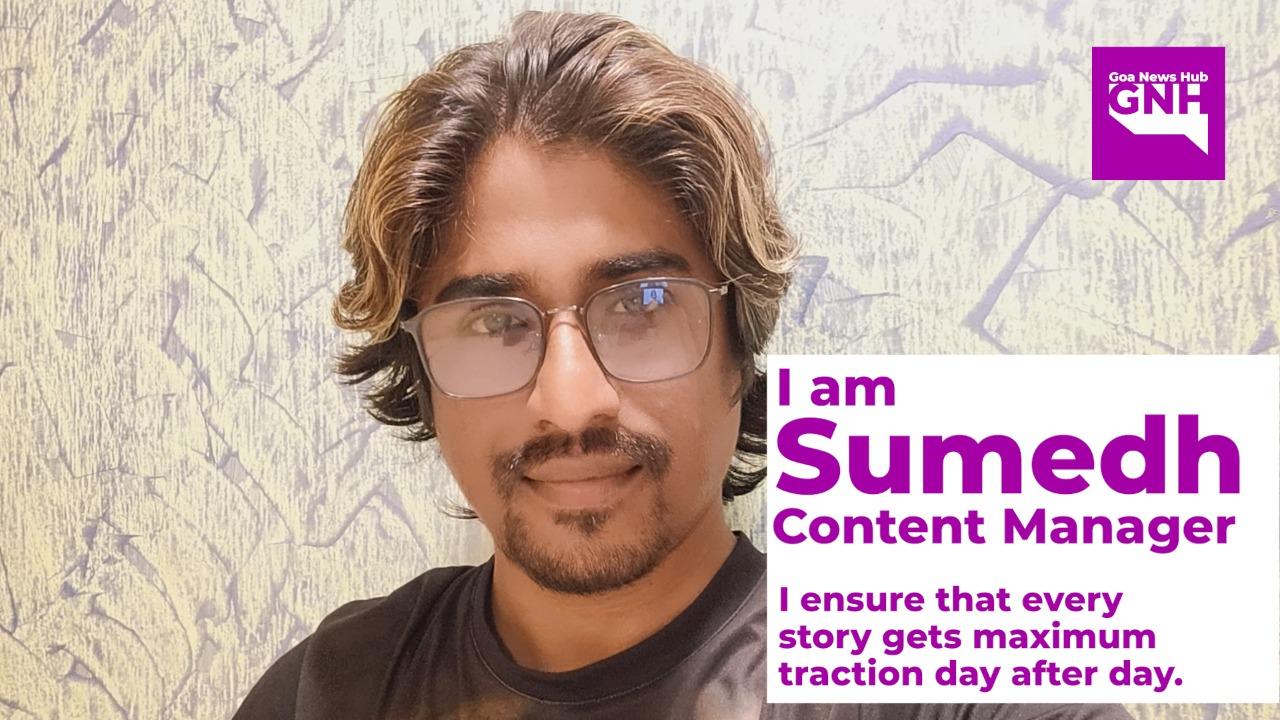 As we complete five years, we have resolved to give more meaningful content to our viewers, analyzing all the developments in the state. We are not in a hurry. We partially follow trend of 'slow journalism' where we may take time, but we will not bombard our readers with wrong information. We want to that younger brother for all the media houses, whom they will look with admiration.
As we sum up our journey, we would thank all our readers for being with us and supporting us.
Looking ahead for another fruitful year!
Rupesh Samant
Editor-in-Chief
GNH