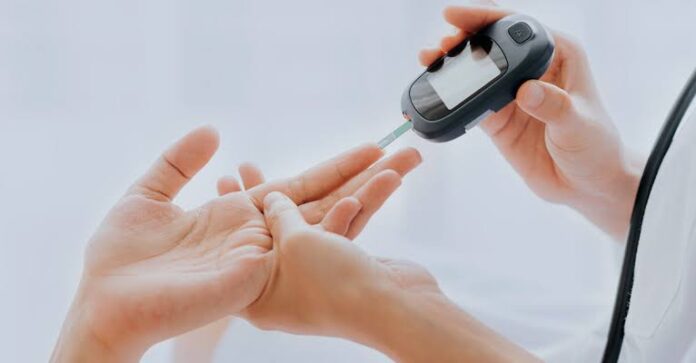 Panaji : The Lions Club of Margao and Nave Marg Foundation are jointly organizing a free diabetes detection camp at Carmelite
Monastery, Opp New Era High School, Aquem-Alto, Margao on September 5, 2021, after the Sunday Masses from 7.30 am till 11 am.
Around 92% of Covid victims in Goa had diabetes, something most people were not aware of. Diabetes is a silent killer and the root cause of many diseases. So all who are 30 years and above, whether they are diabetic or not, ought to test their blood sugar levels.
The press note informed that, Fasting is compulsory for testing and accurate results. Those found with FBS levels 140 and above will be enrolled into the – "Living Happily with Diabetes Club", wherein Diabetes Reversal programmes will be initiated without medications.
For further details, you can contact/visit the Carmelite Monastery Office (Ph: 2735052).