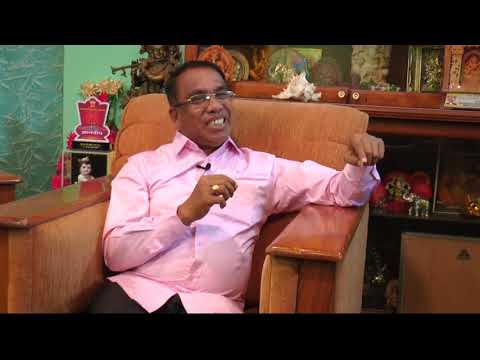 Goa Lokayukta Justice P.K.Misra has adjourned to 19th March the further preliminary inquiry in the alleged 70 crore land scam involving former Shiroda MLA Subhash Shirodkar.
Adv. Aires Rodrigues in his complaint has drawn the attention of the Lokayukta as to how Subhash Shirodkar who resigned as MLA on 16th October and joined the BJP has benefitted from a massive land scam in collusion with the Government's gross act of maladministration.
Adv. Rodrigues in his complaint has named Chief Minister Manohar Parrikar and the Chief Secretary of Goa as Respondents.
Pointing out that in a very blatant illegality the Goa Government has acquired 1, 83, 524 sq mts of orchard land in Shiroda from Subhash Shirodkar for a whopping 70 crores, Adv. Rodrigues has stated that this whole unholy and unlawful deal apparently with the blessings and connivance of Chief Minister Manohar Parrikar was to deceptively reward Subhash Shirodkar for politically flirting with the BJP.
Stating that such devious politriks cannot be at the cost of the State exchequer, Adv. Rodrigues in his complaint has stated that Vedanta Real Estate Developers owned by Subhash Shirodkar and his three brothers Amit, Umesh and Sattesh had purchased that land on 19th October 2006 for a mere Rs 45 rupees a square meter which the government has now acquired for a very hefty price of Rs 3,500 per sq meter.
Alleging that the rate paid for Subhash Shirodkar's land was exorbitant and unusually high, showing a corrupt act, Adv. Rodrigues has in his complaint also stated that another land owner had by a letter dated 5th April 2018 addressed to the Chief Secretary had offered the government 1, 40,650 sq mts of his land in Shiroda itself for a mere Rs 350 a sq mt and that a copy of that letter had been also sent to the then Cabinet Advisory Committee comprising of Ministers Sudin Dhavalikar, Francis D'Souza and Vijai Sardesai.
Stating that any land acquisition by the Government is always for a particular purpose and that Subhash Shirodkar's land was acquired by the Industries department without having any plan in place for what purpose the acquired land would be used, Adv. Rodrigues in his complaint has alleged that this land acquired without any public purpose clearly shows that this was intended to be paid as a bribe to keep Subhash Shirodkar then MLA of the Opposition party tied up at the command of the Chief Minister.
Stating that the Government was duty bound to make provision for the payment of any land acquired and that there was no provision for making payment in instalments, Adv. Rodrigues has stated that the payment by instalments in this case was a methodology for keeping Subhash Shirodkar tied down to receiving dole from the Government in exchange for his continued support.
Adv. Rodrigues has in his complaint also drawn the attention of the Lokayukta that he had filed a complaint with the Chief Secretary on May 29th last year on this land scam involving Subhash Shirodkar but that no action was taken by the Government in the matter.