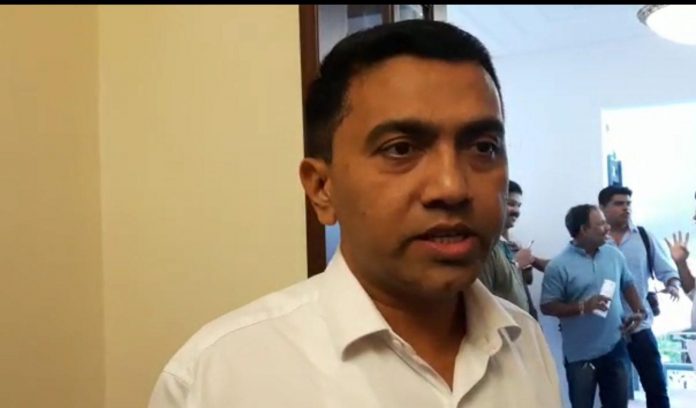 Panaji: Goa government will depute police personnel along the beaches to stop tourists drinking on the beaches after increased cases of drowning reported in the State.
Chief Minister Pramod Sawant on Tuesday said that personel from India Reserve Battalion (IRB) would be stationed on the beaches who will ensure ban on the drinking on the shorelines by tourists and locals.
The state is witnessing deaths due to drowning as the number of lifeguards on the beaches have gone down after a section of lifeguards went on a strike.
"I have asked to station additional force of IRB on the beaches which will stop the people from drinking," Sawant said.
More attention would be provided on the beaches which are crowded, he said.
The Chief Minister said that in one of the instance of drowning, reported last week wherein two Karnataka based tourists had drown, they were warned not to venture in the Sea but still continued swimming despite the warning.
"Those who visit Goa should first understand sea before venturing in it. It is always advisable not to venture in the sea when it is rough," he said.