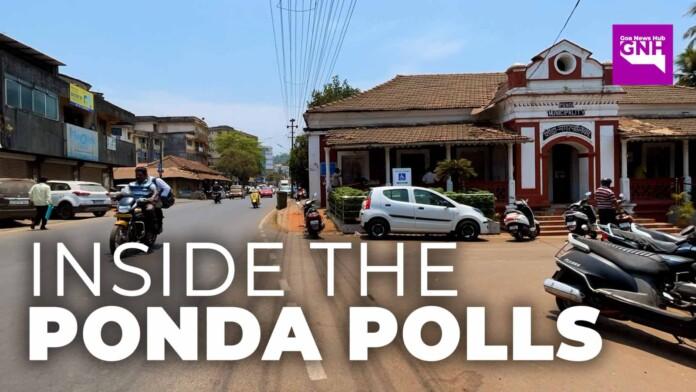 Ponda: As the temple town of Ponda is getting readies to   host its civic polls, GOANEWSHUB is running series of analytical stories to understand the underbelly of this election.
Five years back when polls were held here, the political situation was completely different. MLA Ravi Naik was then in the Congress, BJP was against him and Dr Ketan Bhatikar was just emerging on the political scene.
Years down the line, when Ponda municipality is all set to elect its new body, Ravi Naik is in BJP, Bhatikar remains with MGP but Congress is now headed by Rajesh Verenkar.
Sources revealed that the initial attempts to get like-minded parties come together and fight against BJP's Ravi Panel have failed. Congress is going on its own, Rising Ponda of Bhatikar has decided to be on their own and other Independents are busy concentrating on their own wards.
THE BHATIKAR FACTOR

Dr Ketan Bhatikar has emerged as a challenge for Ravi Naik in Ponda assembly constituency. Rising Ponda had managed to win on five out of 15 wards during last election and its candidate Pradeep Naik was chosen as a Chairperson.
In the last five years, Pradeep Naik is the longest serving Chairperson of Ponda municipal council. The council saw six chairpersons during this tenure. The power game continued till the fag end when Ravi's son Ritesh was the chairperson.
Bhatikar has realized that it is not wise to contest in all the 15 wards. He has chosen 13 and supported two. Sudin Dhavalikar who is a political mentor of Bhatikar has publicly distanced himself from the election. But sources claimed that Dhavalikar will remain with Bhatikar, not because of the love to win election but due to the internal rivalry with Ravi Naik.
RAJESH VERENKAR AND THE CONGRESS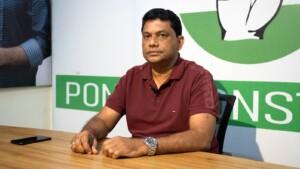 Rajesh Verenkar is speaking a language of new Ponda. This Congress leader has said that they will not be fielding a panel but will support the candidates. Congress has selected new faces and has not repeated any old. New faces for Ponda with a New vision is that is the slogan of the party.
Verenkar had given a tough fight during the Assembly election though he could not surpass his rivals. But certainly, this election has given him another opportunity to visit all his voters.
If voters decide to throw out all the old timers, then Congress stands a good chance to make a comeback in this constituency through the civic polls.