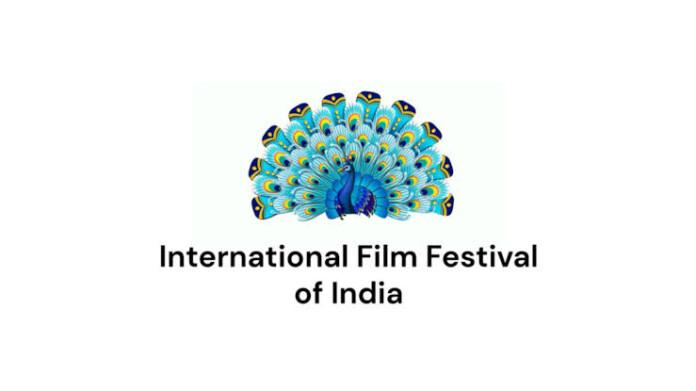 New Delhi: The Union government has announced the award for best web series as a part of IFFI Goa from this year onwards.
Union Information and Broadcasting Minister Anurag Thakur tweeted "Delighted to announce the BEST WEB SERIES AWARD @IFFIGoa to be presented to an exceptional web series for its artistic merit, storytelling excellence, technical prowess and overall impact.
India is filled with exceptional talent; I encourage you to tell the story of a rising and aspirational New India – ready to lead the world, with a billion dreams and a billion untold stories!
The Award will be given to an original web series on an OTT platform, originally shot and available in an Indian language.
The Award aims to incentivise and create investment opportunities in India's OTT sector, encourage content in Indian languages, recognise exceptional talent and foster growth & innovation of the OTT industry.
Beginning this year at the 54th International Film Festival of India, the award will be presented annually!"