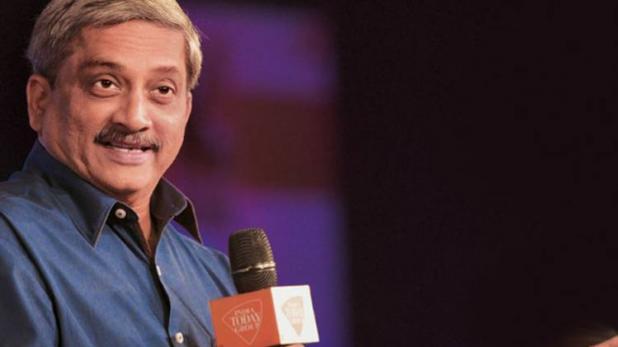 Panaji:  In a strong message to Cancer survivors on World Cancer Day, ailing Goa Chief Minister Manohar Parrikar has said "human mind can overcome any disease."
Parrikar, 63, is currently admitted in All India Institute of Medical Science for treating his pancreatic ailment.
"Human mind can overcome any disease #WorldCancerDay," Parrikar tweeted to commemorate the day.
Goa Chief Minister has been suffering from pancreatic ailment for almost a year now and has been in and out of several medical facilities including hospitals at Mumbai, Delhi, Goa and the USA.