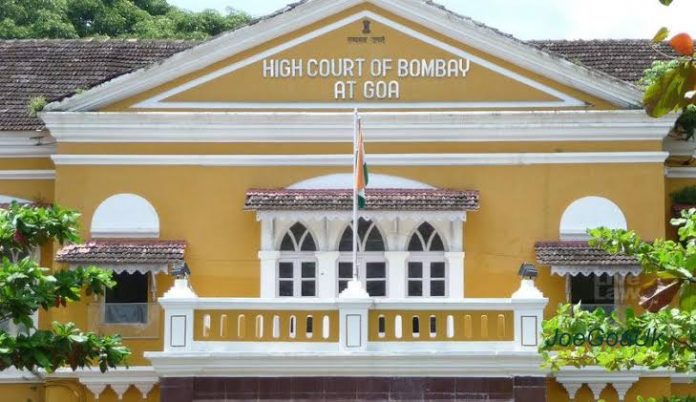 Panaji: Goa Bench of Bombay High Court on Wednesday directed three mining companies to deposit Rs 65 lakh each before it responding to the petition filed by villagers on rehabilitating the agricultural land which has been polluted due to mining activities.
 The Bench comprising of Justice M S Sonak and Justice M S Jawalkar gave the order after counsel representing State argued that the mining companies were responsible for filling up of silt in the paddy field 'Savat Khazan' in Sirigao village in North Goa.
The High Court also directed District Mineral Foundation (a corpus created by central government through the tax contribution by mining firms) to earmark an amount of Rs two crore for the purpose.
"Further, we direct the mining companies to deposit in this Court an amount of Rs 65 lakh each, on or before the next date which shall be January, 27," the bench ruled.
The mining firms including Vedanta Inc, Rajaram Bandekar (Siridao) Mines Private Limited and Chowgule & Company Private Limited are respondents in this petition.
The bench further ordered "If, ultimately, it is found that the mining companies are not responsible for this silt, or are not responsible under the polluters pays principle, interim orders can always be made to return these amounts to the mining companies and then, perhaps, require the District Mineral Foundation to bear the entire expenditure of Rs four crore."
The court also directed State Water Resources Department to take up the work of desilting the fields within thirty days.
During the arguments on the case, the mining companies had ruled out that they were responsible for the pollution of the field as "for last six to seven years, the mining has stopped in Goa."
Advocate General D S Pangam pointed out that there was a mining happening between the years 2015-2018 in the State.