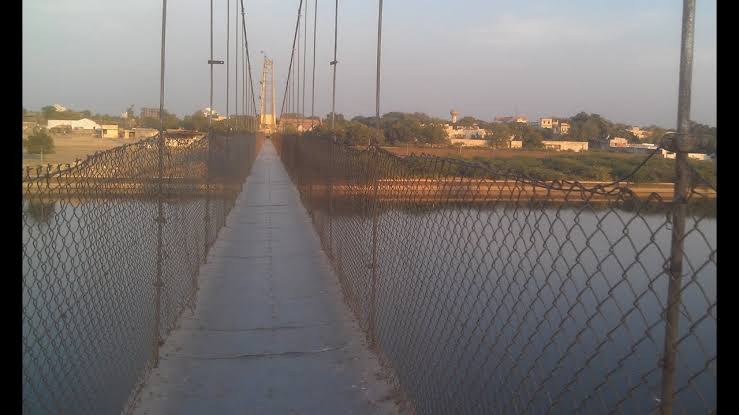 Panaji: Nationalist Congress Party's National Spokesman Clyde Crasto on Monday said that Government of Gujarat must be held responsible for the bridge collapse incident at Morbi.
Crasto said that the bridge Collapse incident in Morbi, Gujarat is very unfortunate. "Condolences to families of those who have lost their loved ones and wishing a speedy recovery to the injured," he said.
The NCP spokesman said that Government of Gujarat must be held accountable for this incident because reports suggest that, work on this recently renovated Bridge was carried out after obtaining a 'Government Tender'.
"So why was Gujarat government not aware that this bridge was reopened without obtaining a fitness certificate and requisite permissions from them?,"he questioned.
Crasto said "Lives are lost and people are still missing. Gujarat authorities cannot absolve themselves from this incident and are equally responsible along with the private company that carried out the Bridge renovation."
He said that the  Central government must take this issue seriously and heads must roll in Gujarat government.