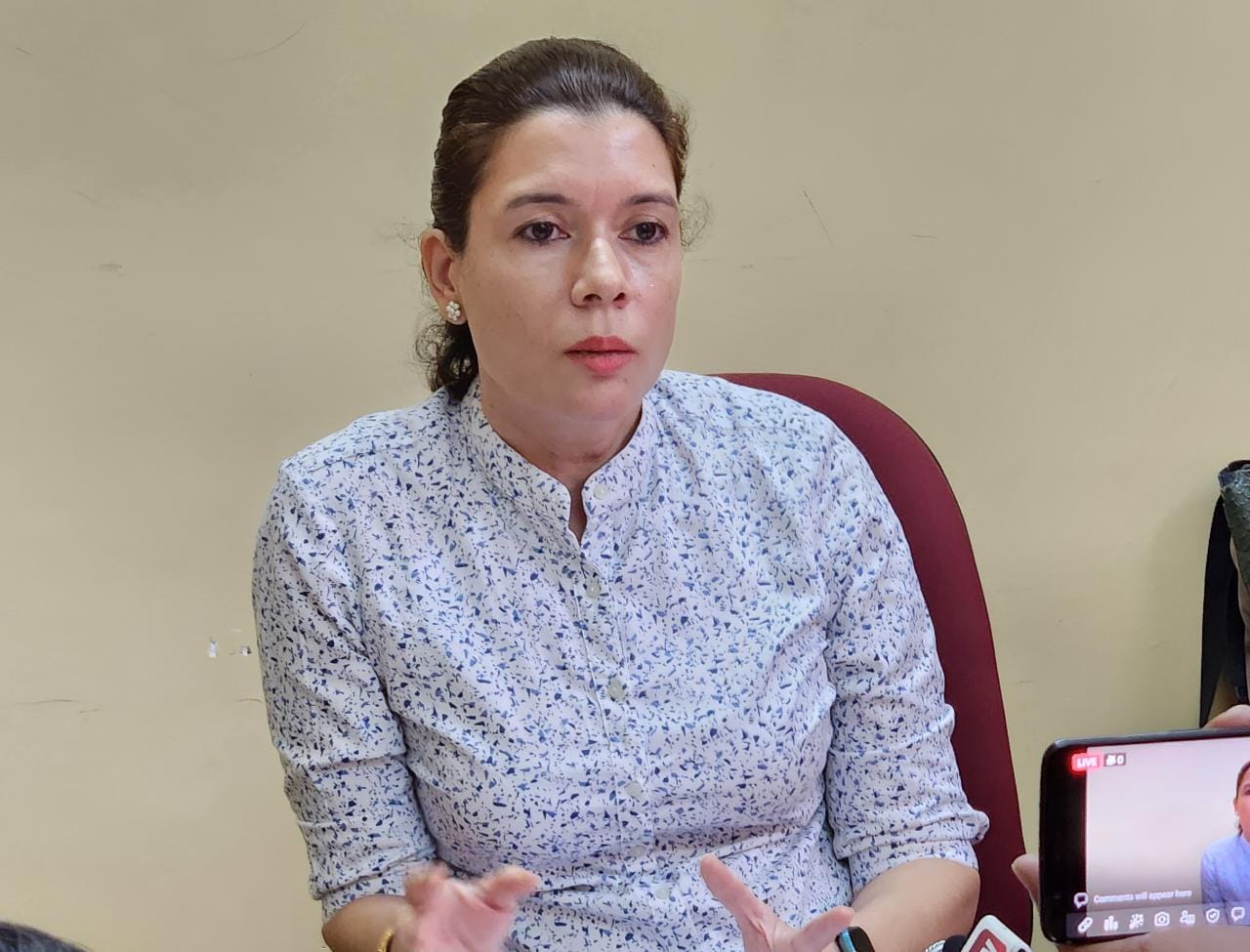 Bambolim: The Institute of Psychiatry and Human Behaviour (IPHB) has claimed that its recruitments are strictly based on Recruitment Rules while rubbishing allegations of recruiting an unqualified employee to the post of occupational therapy technician.
Deputy Director, Smt (Dr) Pooja Madkaikar held a press conference at the IPHB to clear the air surrounding the controversy regarding the appointment of Shri Satish Naik to the post in the 2010 year. "As per the RR, a Technician for Occupational Therapy should mandatorily pass matriculation with Science subject. It also has a relaxed clause of holding a diploma in Occupational Therapy from a recognized university," she said. Moving a step ahead, the IPHB has already submitted a letter to the concerned high school in Maharashtra to verify the matriculation certificate of Shri Naik.
Smt Madkaikar also refuted allegations of recruiting Shri Naik based on fake documents and "overwritten" residential certificates. She said that while no other certificates are required for the post, the vocational training undergone by Shri Naik was not a full-time course. Moreover, an employee of his rank is not involved in counseling a patient.
"Shri Naik is not involved in assessing a patient or interviewing him or deciding what is good or bad for the patient. That is entirely for an Occupational Therapist who is a degree holder," she explained. The IPHB, she said, has zero tolerance to corruption or any illegality, and if Shri Naik is found guilty, deemed action will be taken against him.
Reiterating the IPHB has been recruiting candidates as per RR, she further stated that during an internal inquiry the certificates of vocational courses were verified, although these documents are not relevant for the post's recruitment.
With regards to the alleged overwriting on the residential certificate, also alleged by Goa Government Employees' Association's former President John Nazareth, Smt Madkaikar said the Mamlatdar has responded saying no records were available. "We will further investigate to find out how can we get the details," she added.