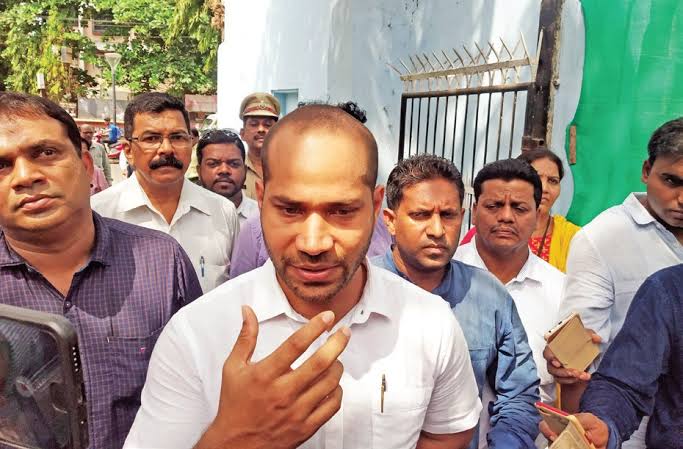 Mapusa: Goa government has sanctioned Rs 3 crore for 'interim bus stand' at Mapusa which will provide basic facilities to the commuters, GSIDC Vice Chairman Joshua D'Souza said.
Goa State Infrastructure Development Corporation officials along with consultant Rahul Deshpande and officers from Kadamba Bus Stand on Tuesday inspected the proposed site for the "interim bus stand" which is located near the existing facility.
D'Souza said that Chief Minister Pramod Sawant has sanctioned Rs 3 crore for the interim bus stand which will would be utilized to create basic necessities like tiling, asphalting, pavers, illumination and toilets for the commuters.
He said that the site has been idle for last five years and turn into a mucky place during monsoons. D'Souza also said that the work on interim bus stand will help to face-lift the entrance of Mapusa city.