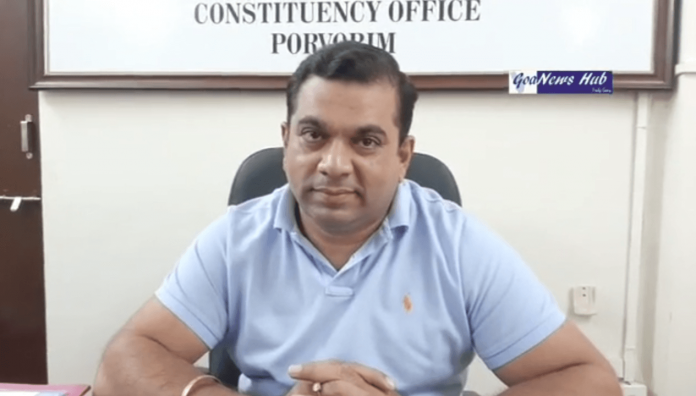 Porvorim: Independent MLA Rohan Khaunte on Monday wrote to Secretary of Legislature Department of  Goa Legislative Assembly claiming that several questions tabled by him for the upcoming session have been missing from the question set.
Khaunte has written to the secretary pointing out that set of questions including starred and unstarred ones which he had tabled on January 08, 09, 10, 13 and 14 on various department are omitted and edited from the list of Legislative Assembly star questions at Eleventh Session, 2020.
"I would like to bring to your notice that the star question which are to be replied by the chief minister on finance and education are edited and omitted without giving any information. I therefore desire to know the reasons for omission of questions as this questions are very important," he said.
"Kindly check the questions I had raised for all the five days of the forthcoming assembly session and may do the needful corrections so that the objective of the question raised is not lost," he said.