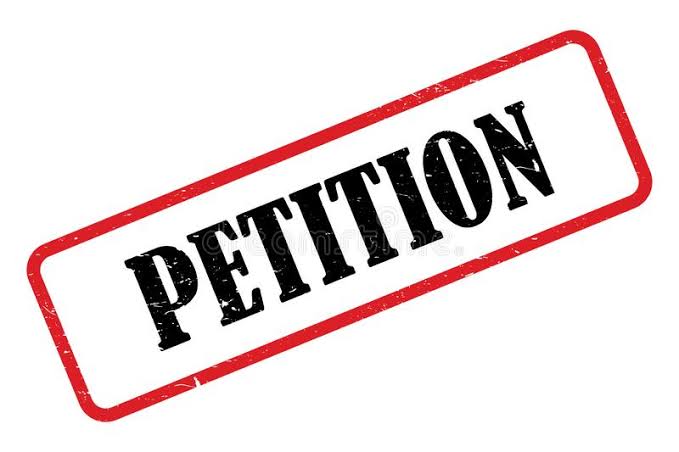 Adv. Aires Rodrigues has today expressed confidence that the retired Bombay High Court Justice VK Jadhav who is going to head the Commission of Inquiry into Goa Land Grab Cases will deliver justice to the 76 year old Rawloo Vaikunth Khalap whose property admeasuring 1, 48,800.00 sq. mtrs at village Dhargal in Pernem Taluka has been deceitly grabbed by Mr. Jit Arolkar, now ruling MLA of Mandrem Constituency. Justice Jadhav has arrived in Goa today to head the Commission of Inquiry.
Adv. Aires Rodrigues in his representation submitted to Justice Jadhav has drawn his attention that a complaint against Jit Arolkar was filed on 4th July with the Special Investigation Team ( SIT) but as there was no response whatsoever from the SIT for over a month that on 13th August a reminder was sent.
Adv. Rodrigues in his letter to Justice Jadhav has further stated that as the SIT having still failed to act that on 26th September 2022 a representation was made to the Director General of Police who had personally assured that action would be taken within 48 hours.
Adv. Rodrigues has further stated that he was now constrained to seek the intervention of Justice Jadhav seeking appropriate directions as it was very evident that the SIT is shielding Jit Arolkar as he is politically well connected being an MLA supporting the current Goa Government.