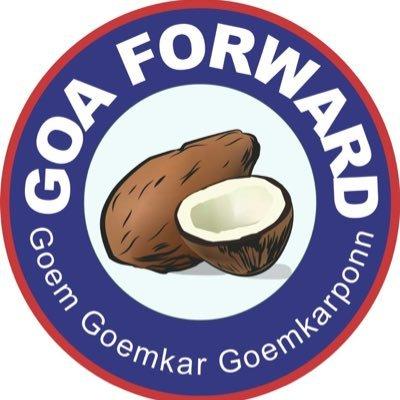 Panaji: Goa Forward Party (GFP) has demanded inquiry through Central Bureau of Investigation into killing of four tigers in Mhadei Wildlife Sanctuary.
Address press conference, GFP vice president Dilip Prabhudesai demanded that a thorough probe through CBI and Wildlife Crime Control Bureau (WCCB) should be conducted into the incident, which is of very serious nature.
"Apart from human-animal conflict, we need to also investigate whether pouching is another reason for the killing. Hence, we demand that a thorough investigation through CBI and WCCB be conducted," he demanded.
GFP leader said that they have no faith in local investigating officers.