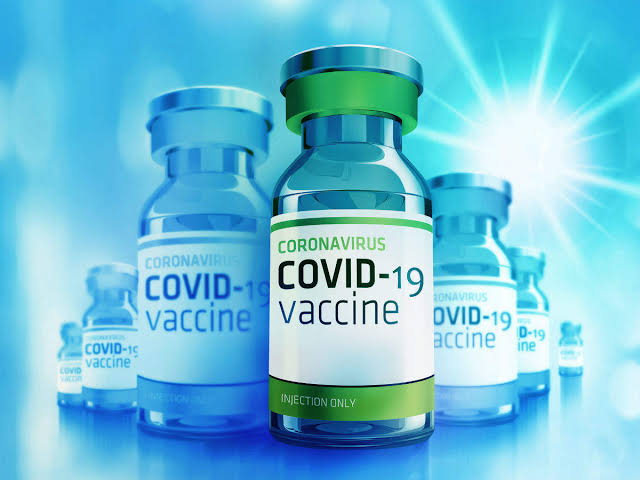 Panaji: Several senior citizen who have preferred to take their covid19 vaccine at private hospitals are going through an unprecedented difficulties since last two days.
On Tuesday, when vaccination began, few of them were administered the vaccine, and suddenly the covin portal developed technical snag.
After waiting for some time, they had to go back as private hospitals were not allowed to accept vaccination off line.
They returned again on Wednesday as Directorate of Health department had promised that the snag would be fixed in some hours.
But the condition remained same, and they had to go back.
In absence of the portal, the government run facilities are allowed to accept the vaccination offline, while same facility is not provided to the private hospitals.