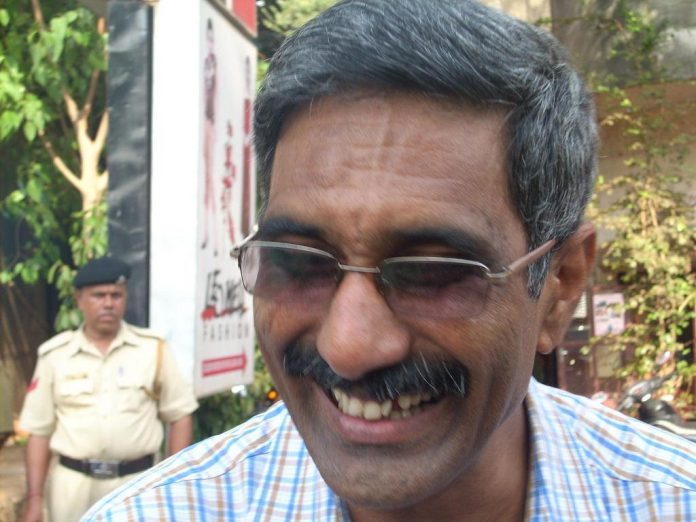 Panaji: The Congress party's announcement of its Lok Sabha candidates has seen rejection of Dakshinayan's Cleafato Coutinho, whom they had pitched for South Goa seat.
The party has given ticket to its former MP Francis Sardinha, who would be fighting against BJP's Narendra Sawaikar, AAP's Elvis Gomes and Shiv Sena's Rakhi Prabhudesai Naik.
The veterans of Dakshinayan had tried to pull all possible stops to ensure that Clefato Coutinho should get the ticket from South Goa.
What had raised eyebrows that veteran writer Datta Damodar Naik along with Coutinho had met Congress Party President Rahul Gandhi at Hubli in Karnataka, though he was in Goa, hours before that.
Dakshinayan had said that they are opposing BJP in the Lok Sabha elections over their ideological differences.
Rejection of Coutinho has now left everyone guessing as to which way will Dakshinayan go. Whether they will continue support despite the snub, or will incline towards AAP candidate.